Looking for vegetarian and vegan dining on the Sunshine Coast? We've rounded up the top-rated spots, from friendly coffee shops, delicious grab-and-go lunches, or the perfect cozy dining atmosphere to grab your next vegetarian or vegan meal.  Read on for recommendations for both grab-and-go or sit-down dining choices.
 
Grab-and-Go
Black Bean Café
The Black Bean Café is a great place to grab breakfast or lunch after getting off the ferry from Horseshoe Bay to Langdale. This café serves up an all-day veggie breakfast sandwich and baked goods are made in-house. They also "roast on the coast", with coffee beans sourced from Brazil and Columbia and then roasted down the street.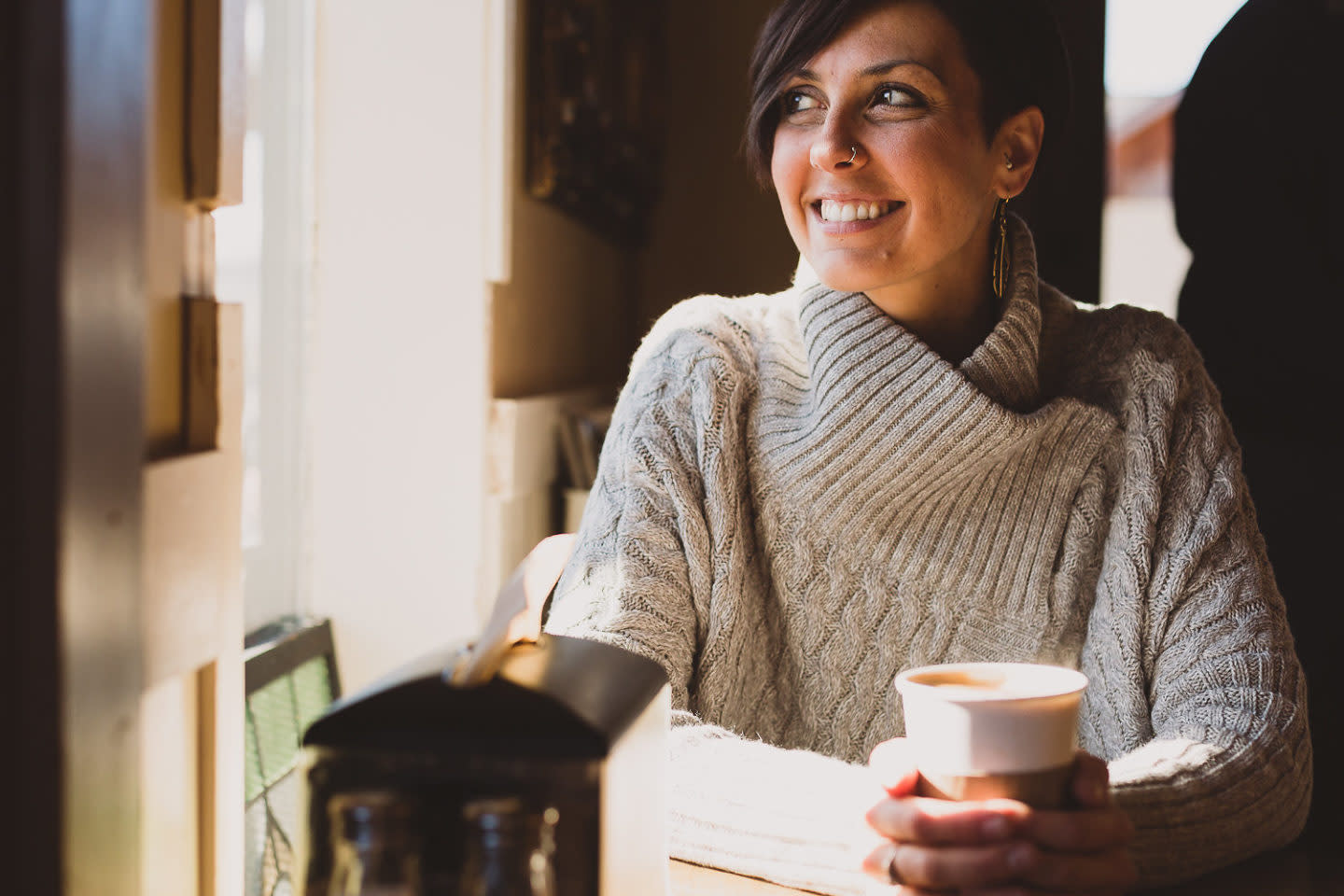 Emelle's Bistro at the Gibsons Public Market
The Gibsons Public Market is a great place to load up on fresh produce, cheese, and baked goods with a variety of vendors on the market's lower level. After you shop, head upstairs to Emelle's Bistro where you can grab a Veggie Hash, Vegetarian Burger (with gluten free buns available), or a Buddha Bowl. They also have a vegetarian soup special every day!
 
Beachcomber Coffee
Beachcomber Coffee has been satisfying caffeine cravings since its establishment in 2015. Visit one of their two locations in Gibsons and grab a coffee and a vegan donut from Deadly Donuts (available on Saturdays at the Gower Point Road location). The café also offers a vegetarian breakfast sandwich if you are looking for an early morning boost before exploring the Coast.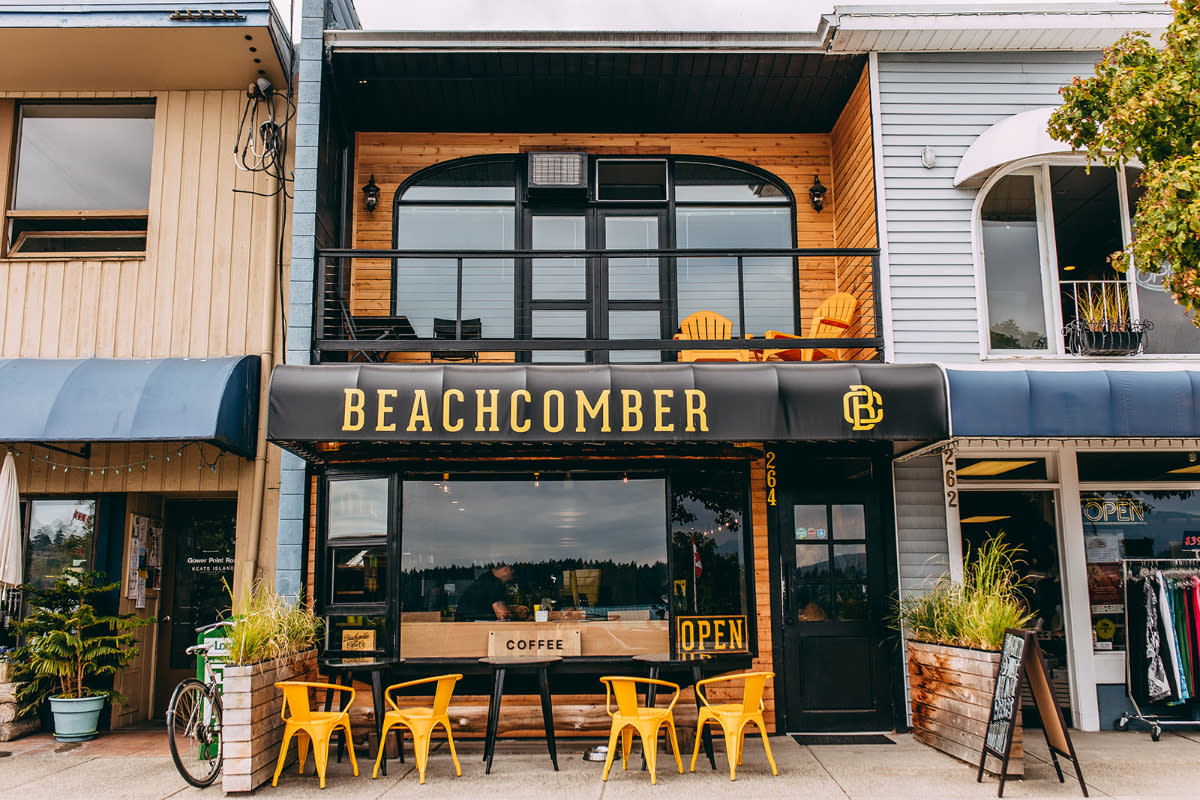 The Gumboot Café 
Located in the heart of quaint Roberts Creek, The Gumboot Café has a long-standing reputation on the Coast for providing locals and visitors with a variety of vegan and vegetarian meals and treats. Try the Hummus Avocado Beet Cake, Kale Salad, or the "Roberts Greek" pizza. The Gumboot Café is a can't-miss stop for herbivores.
 
Wild Scoop Ice Cream
Vegan ice cream? Yes, please! Wild Scoop in Powell River offers homemade artisanal ice cream & waffle cones with vegan options made with organic coconut milk. Don't miss the kombucha floats, or pick up ice cream sandwiches and pints to take home. Gluten free options are available.
 
Nourish Eatery + Juice Bar
This eatery, market, bakery, and juice bar in Sechelt is serving up bold fusion flavours. Head to Nourish Eatery to pick up a smoothie, some gluten free vegan cupcakes, a Fusion Wrap, or a Dan Dan Noodle Bowl to eat along the waterfront, or pick out something from their fridge or freezer to bring with you and prepare later. 
 
Base Camp Coffee
Base Camp is a staple of the Sunshine Coast, with two locations in Powell River. Enjoy the cozy atmosphere while you rub shoulders with the locals who hang here regularly. They serve up locally roasted coffee along with a selection of vegan treats and vegetarian breakfast, lunch, and dinner options.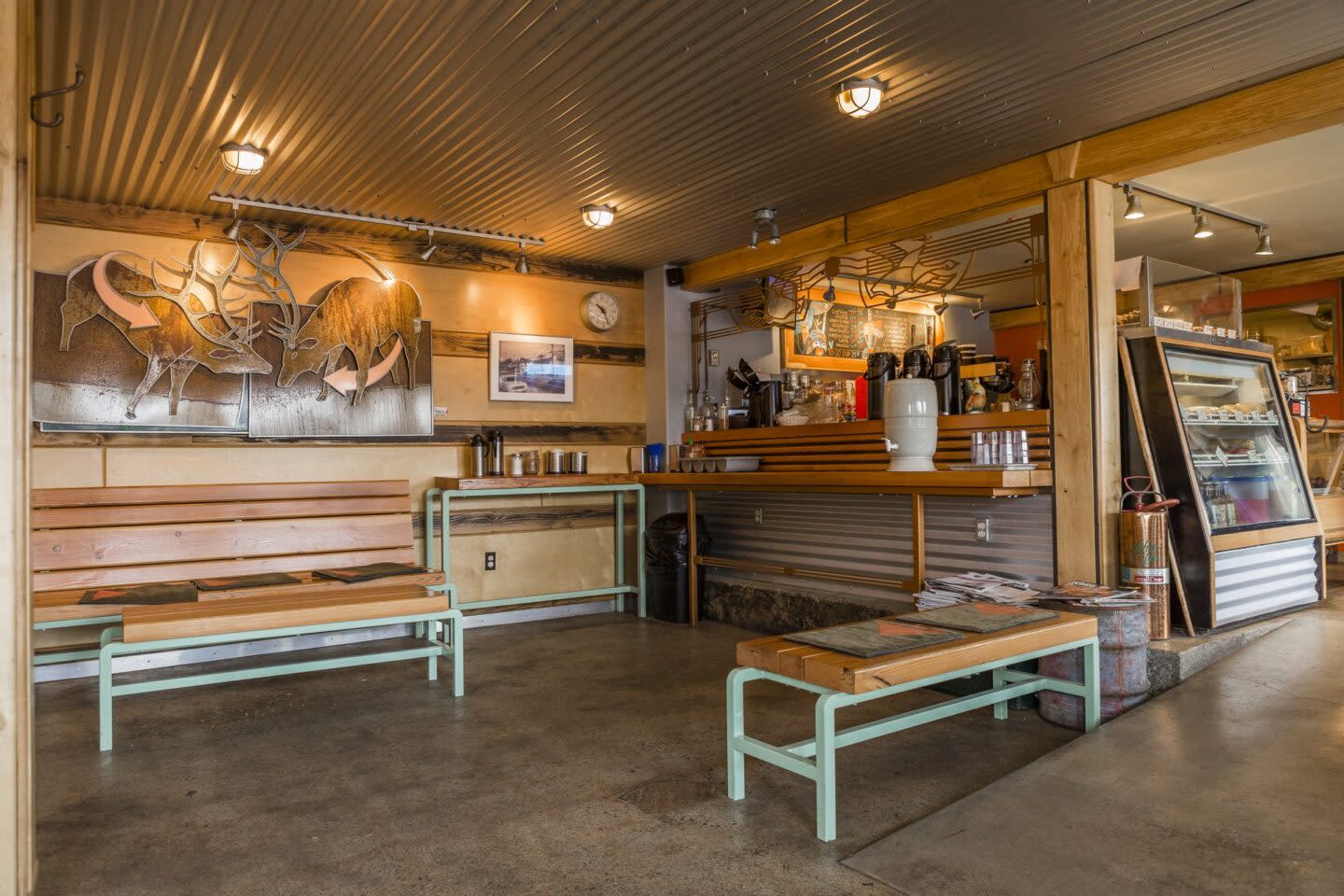 Sit Down and Dine
Lunitas Mexican Eatery
Sit down at Lunitas Mexican Eatery and enjoy a lively atmosphere with a great view of the Gibsons harbour. The menu includes vegan, gluten free, and dairy free menu options making it a great spot for people with different dietary needs.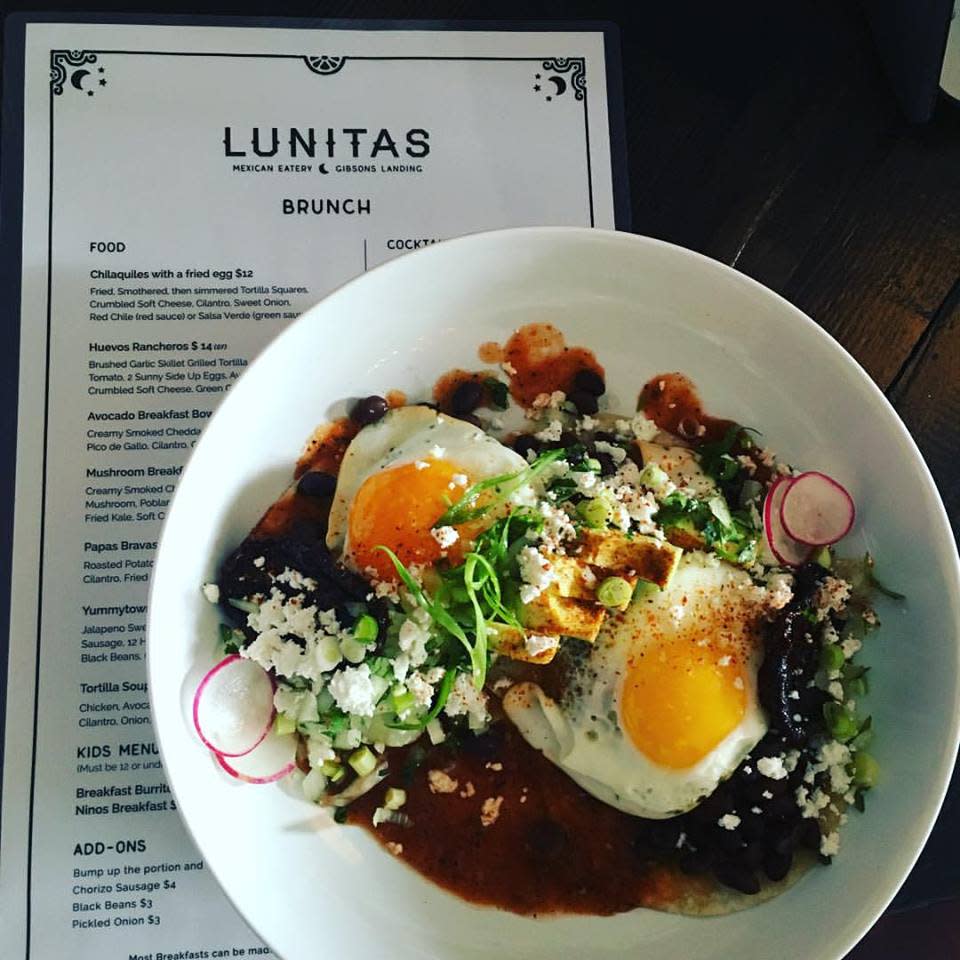 Shift Kitchen & Tapas Bar
This tapas bar is a great addition to Sechelt with daily drink specials and special attention paid to their vegan and vegetarian eaters. Dive into Shift's vegan menu items such as the BBQ Jackfruit Tacos, Vegan Curried Zucchini Soup, and the Beyond Meat Wrap. 

El Segundo
El Segundo is a fun, funky spot to get good vibes and vibrant flavours in Sechelt. Pair one of their many vegan and vegetarian dishes such as the Edamame Hummus, Crab Fakes, and the Chilli-non-Carne with a local beer or a creative cocktail.
 
The Gumboot Restaurant
This is the sit down dining alternative to the café next door. The Gumboot Restaurant serves up vegan and gluten-free friendly dishes using locally grown food whenever possible. Chow down on veggie burgers and yam fries, assorted quinoa bowls, or a salad made with ingredients from their on-site garden. Room for dessert? Try their gluten and dairy free chocolate cake.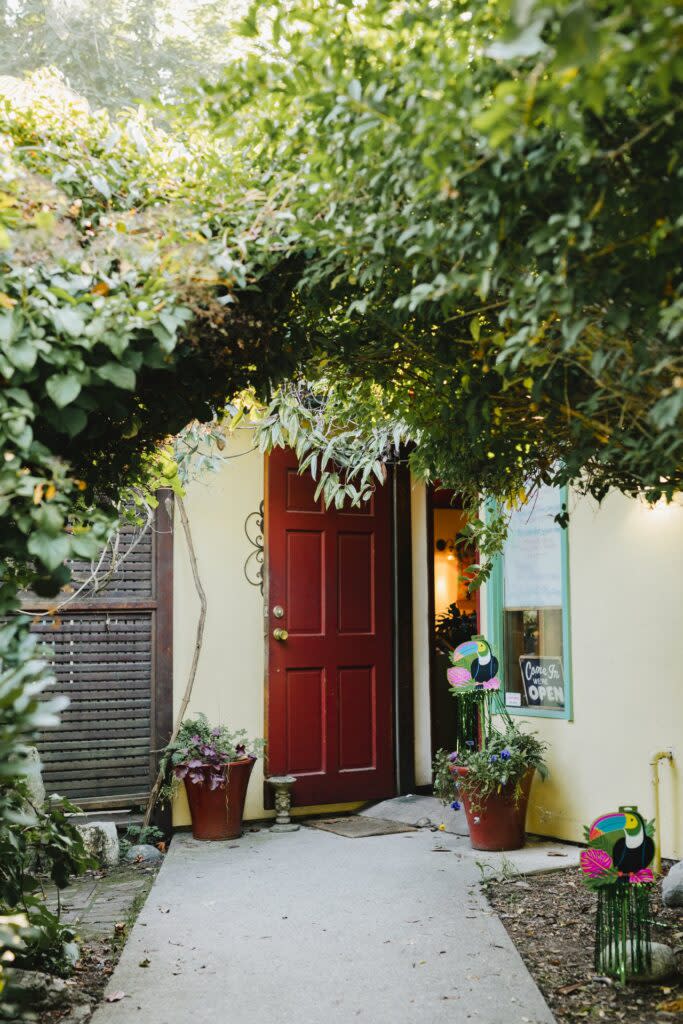 The Shinglemill
This restaurant sits at the southern end of Powell Lake and offers up some beautiful views of the lake. It's the perfect place to fuel up after a day of adventuring in Powell River. The Shinglemill's menu features vegetarian, vegan, and gluten free options and their menu includes an "Allergy Friendly" guide to help you with your selection. 

Royal Zayka
This Indian restaurant in Powell River is a great option for vegetarians and those with gluten free diets. You can choose from over ten vegetarian curry dishes at Royal Zayka that are all gluten free. They also have daily vegetarian lunch specials for your mid-day hunger.

Coastal Cookery
From the same owners who run the popular Costa del Sol restaurant across the street, Coastal Cookery in Powell River offers up a warm west coast vibe with quality service, a diverse menu, and specials for Happy Hour. Sit down with their Buddha Bowl, Veggie Burger, or Backwood Greens.