shelkem - Mount Daniel
Length and Distance: 4 km | 1 hour | Difficult (Steep)
When it comes to hikers, most of us are looking for that rewarding view from the peak. Mount Daniel - or shelḵem, in shíshálh Nation's traditional language she shashishalhem, takes the cake in Pender Harbour when it comes to offering a spectacular view without having to hike a whole day to get there. In fact, the hike only takes about an hour one way. With that said, it's a bit of a grind uphill (rated difficult due to the steep grade of the trail) so be prepared to put your fitness to the test.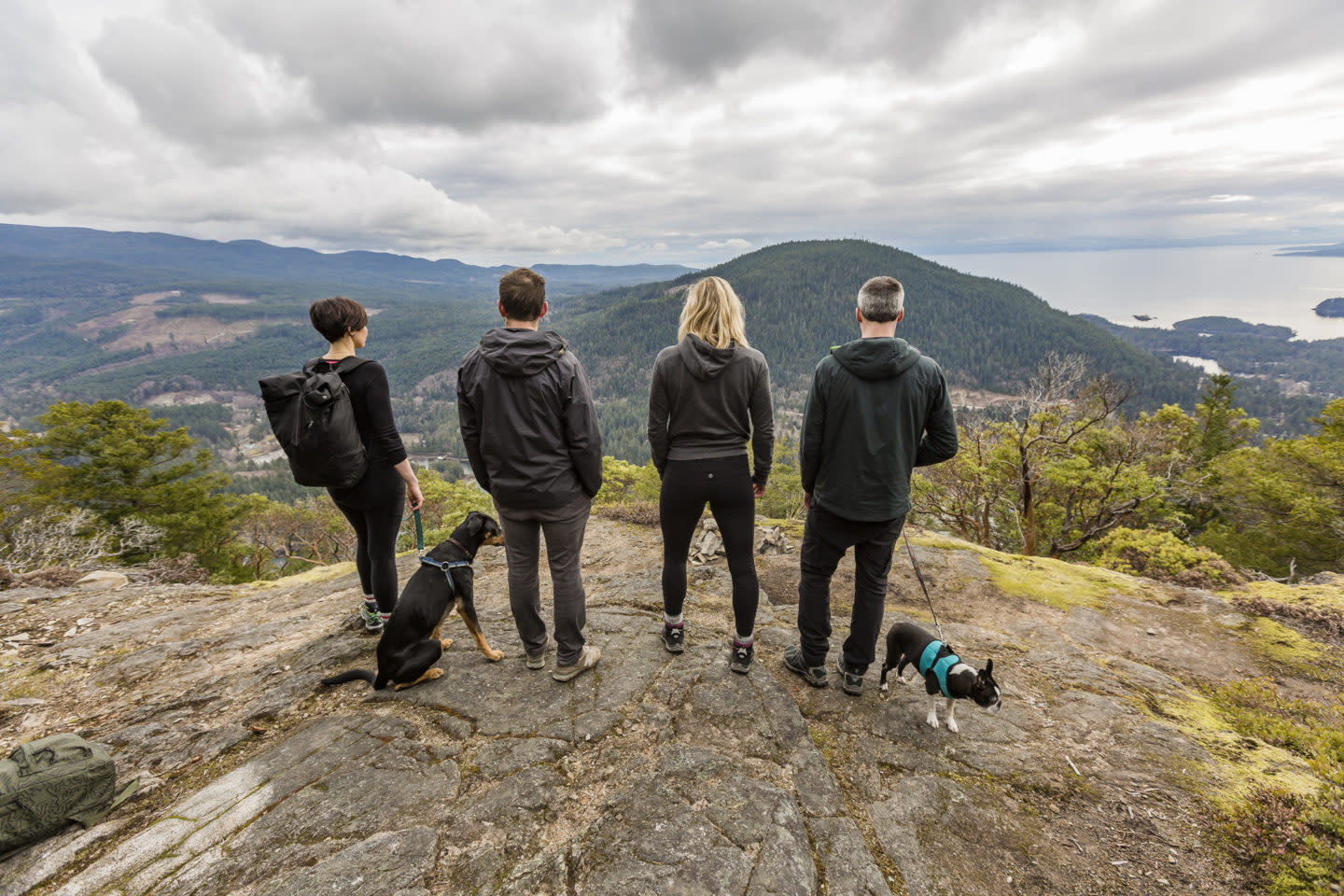 Sitting at 440 metres high, this gem of a hike overlooks ḵalpilin - Pender Harbour's - unique waterways as well as many of the surrounding mountains, lakes, and ocean. The trail is mostly a single track, soft dirt path with sections of rolling granite towards the peak. Mount Daniel is also a special place in shíshálh Nation's history (and a protected archeological site), as legend would have it the mountain was used not only as a look-out point for the harbour, but also used as a rite-of-passage area for young women entering into adulthood. As always, practice Leave No Trace principles when hiking in this area.  Something as simple as stacking or moving a rock may disturb the natural and cultural environment in unintended ways.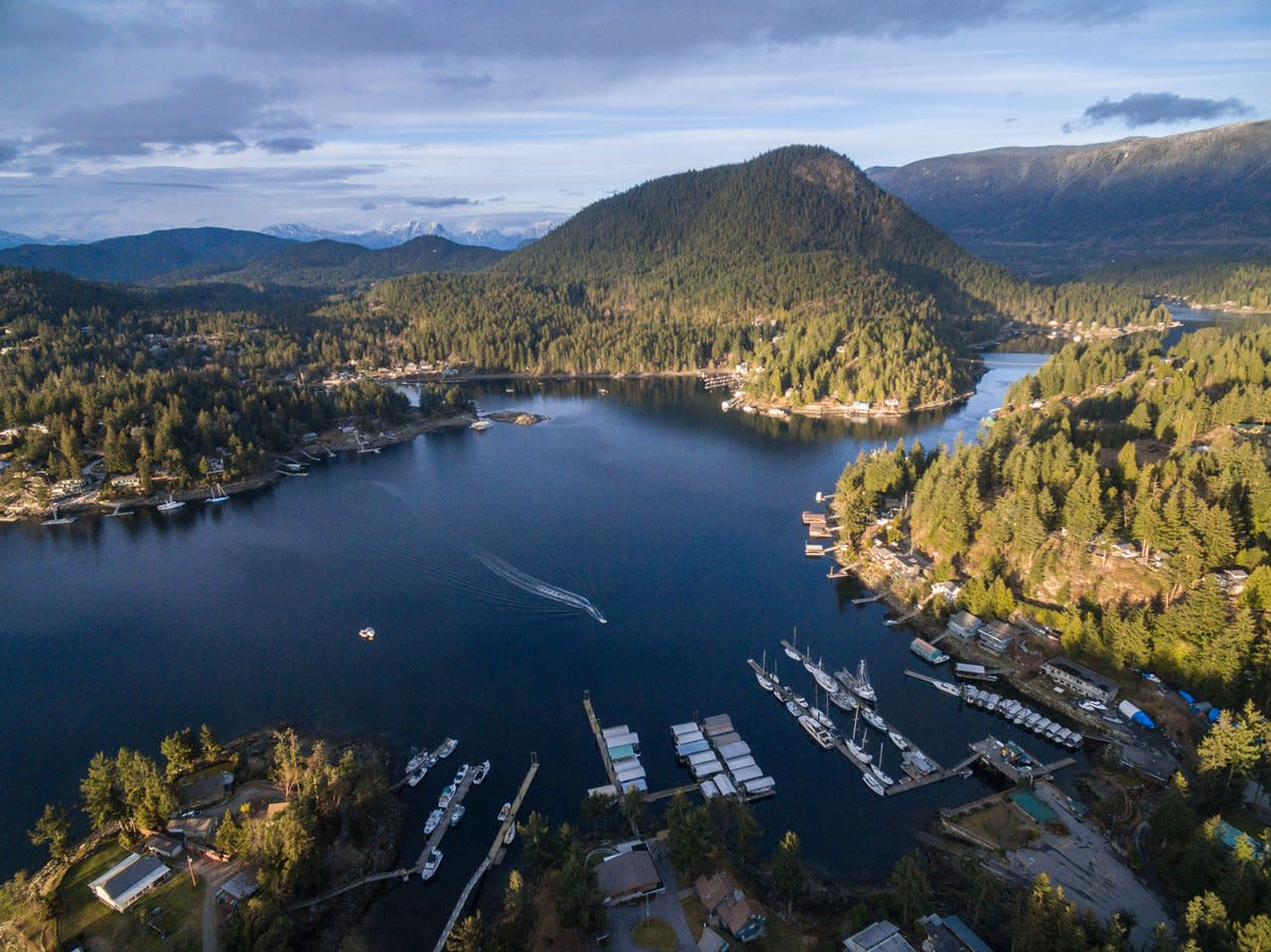 Once you reach the top, take time to rest and soak in the views. Perfect spot for a picnic too; just be sure to pack out what you bring in. On your way down, watch your speed, as the steep grade of the trail can lead to injuries if you find yourself going too fast.
Directions to Trailhead
From Hwy 101 headed north, turn left onto Garden Bay Road. Follow the road for about 3.5 km, then park in the gravel pullout/dirt road on the left side, just past Oyster Bay Road, but before you reach Garden Bay Lake. From the parking area, follow the gravel road up just a ways (200 metres or so) where you will see the sign for the trailhead.
The trails of the Sunshine Coast offer a wide array of experiences for travellers of all levels and walks of life. Ranging in length, difficulty, and experience, the trails on the Sunshine Coast are the epitome of the pristine beauty and epic landscapes of British Columbia.
Join the adventure and share your photos with us on Facebook, Instagram, Twitter, or YouTube using #sunshinecoastbc. Head here for more information on hiking routes on the Sunshine Coast.