As of May 25, the temporary restrictions on indoor dining have been lifted and you can now enjoy indoor dining with groups of up to 6 people (not restricted to your household or bubble). Whether you're ready to dine-in or would still prefer take-out or outdoor options, our local restaurants are ready to serve you. Read on to find delivery, take-out, and outdoor dining guides by community, as well as ways to show love to our local food and drink providers (and don't forget to tag us #sunshinecoastbc when you do!). As always, be kind, be calm, and be coastal.
Order Take Out & Picnic Outside
Craving tacos or wood-fired pizza? How about freshly caught and prepared salmon? Maybe a California-style smash burger is more your vibe? Or are you in the mood for crispy fish 'n chips? Whatever your stomach is after, the Coast has it. Right now, many Sunshine Coast restaurants are offering takeout and delivery for you to enjoy in a safe and responsible environment, whether that's a romantic beachside dinner watching the sunset or a picnic in a park with your bubble. Take a look at our restaurant guide here to find out which Sunshine Coast food establishments are open and offering food.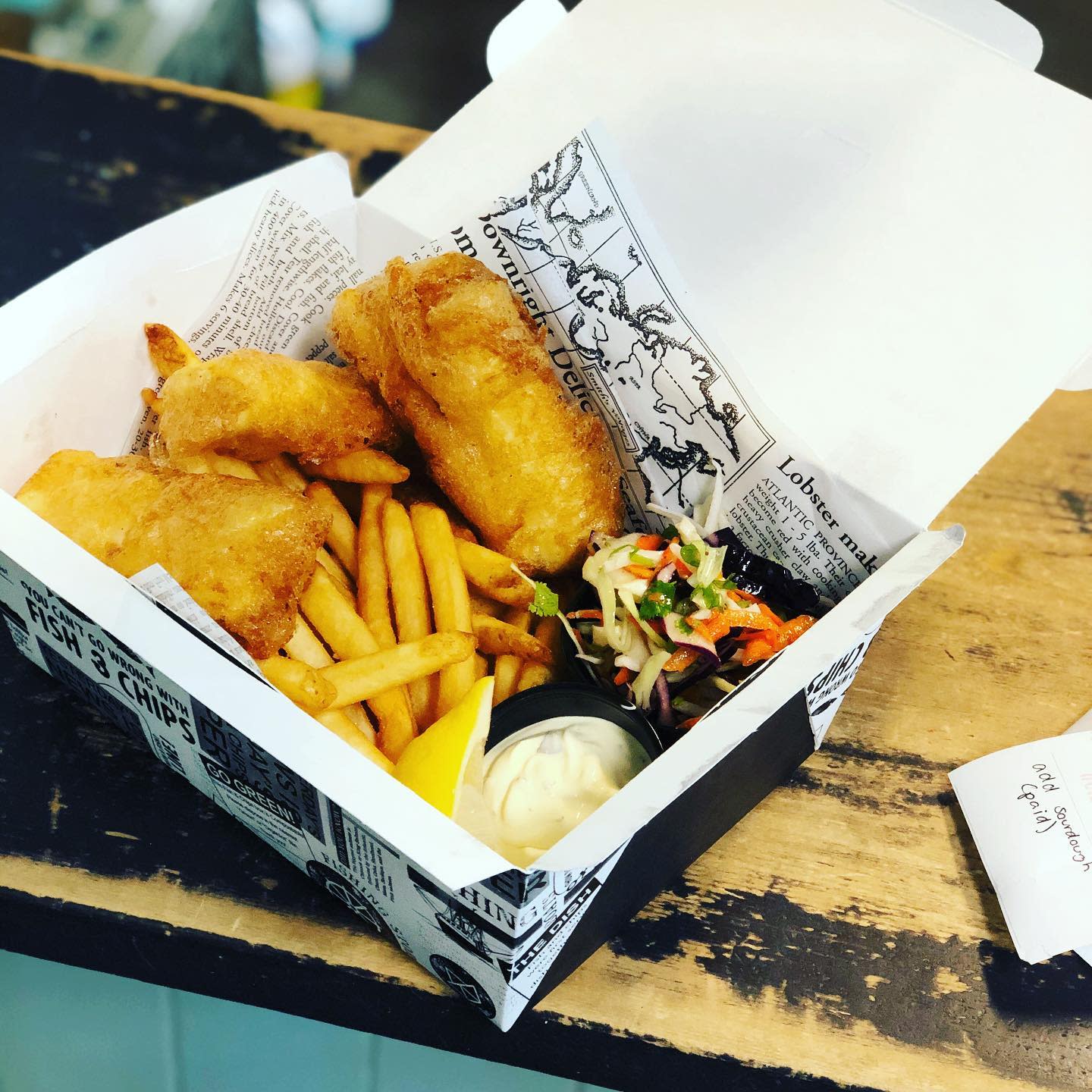 Make a Meal At Home
Last year we baked our own sourdough bread and made our own hand-rolled pasta. While our kitchen experiments may have slowed in 2021, it's time to revive those culinary chops. Some Sunshine Coast restaurants are offering at-home meal kits or virtual cooking classes where you can prepare your favourite restaurant dish in the comfort of your own kitchen. This is a great way to support restaurants while impressing your household or bubble with your newfound skills. 
Make the Most of Patio Season 
Our recent stretch of 20-plus-degree weather confirmed one thing: patio season is here. The warm weather is perfect for grabbing a seat outdoors where you can dine and drink in the sun. And even when the rain comes (it's spring, after all), the weather is still mild enough to be outside while many patios provide some form of cover so you can stay dry. Sunshine Coast food and drink establishments have gotten creative with their patios, offering sidewalk dining à la Europe, huge expansive patios with picture perfect views overlooking the ocean, and tables under flowering wisteria and spring blossoms. So grab a patio spot with your immediate household or bubble and toast to the warm, spring weather and creativity of our amazing restaurants, cafes and bakeries. Find a list of patios that are open in our restaurant guide.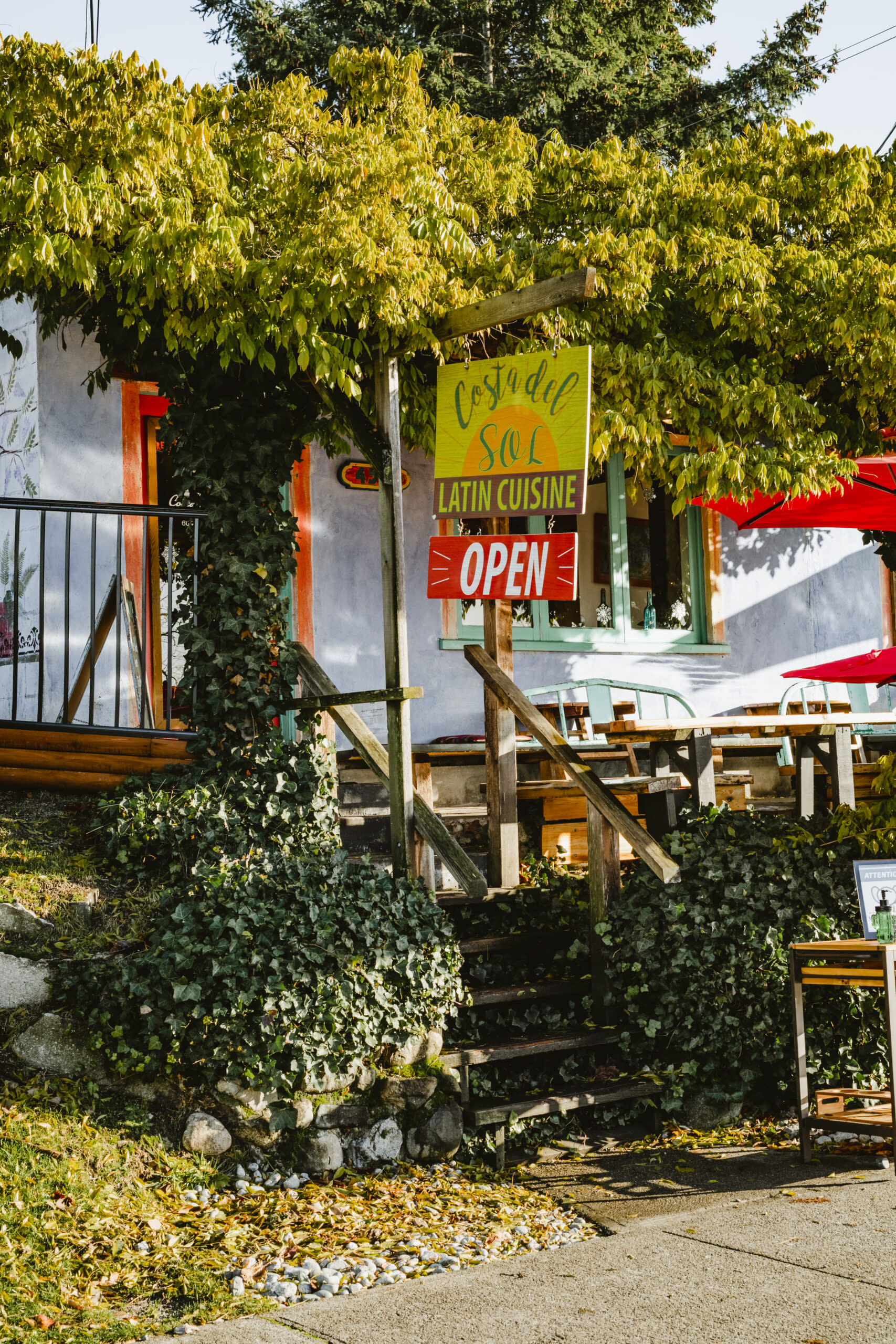 Share the Love
⁠One easy, affordable way to show support for your favourite restaurant or drink establishment is to share the love on social media. Whether you like a page on Facebook, repost an Instagram story, leave a kind comment, or write a review on Google or Yelp to let them know they're appreciated, this simple gesture goes a long way. 
Fill Up Your Growlers
Got a dusty growler handy? Give it a rinse and bring it to your favourite brewery for a tasty treat to enjoy at home. If a growler fill isn't your thing, you'll find cold beer to-go, along with bottles of cider, at our favourite drink establishments across the coast, including Townsite Brewing in Powell River, Brickers Cider in West Sechelt, Batch 44 Brewery in downtown Sechelt, and the 101 Brewery & Distillery, Tapworks Brewing, Persephone Brewing, and Sunday Cider all in Gibsons.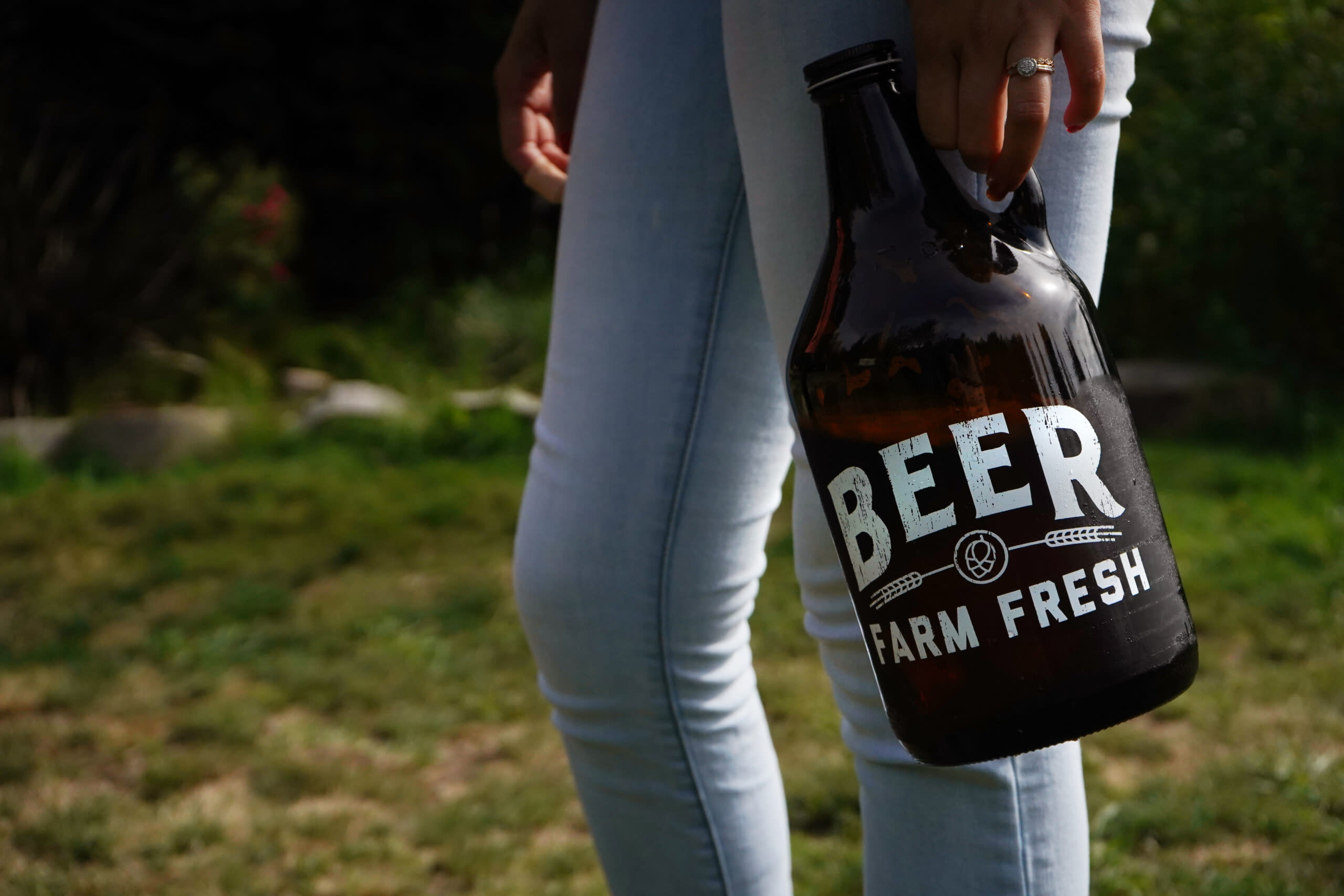 Buy Now, Enjoy Later 
If indoor dining isn't an option now, it will be in the future. Purchase a gift certificate to your favourite establishment to bestow on a loved one (or your future self!) to enjoy at a later date. Gift certificates help keep money in the pockets of our food and drink establishments during these challenging times, and gives you something to look forward to when it's safe to dine indoors once again. 
While now is not the time to travel, there are still ways for us to have a safe and delicious spring, all while staying close to home, supporting local, and adhering to the latest public health guidelines. 
Make sure to check with each business in advance for current hours of operation and takeout options —  many businesses have delivery and curbside pickup options and safety measures in place to protect their staff and customers. Stay safe, and happy eating! 
---
Sunshine Coast Community Dining Guides