OCTOBER 27, 2021
Sunshine Coast Tourism (SCT) is pleased to announce that Crystal Solberg has joined the organization as the new Marketing Manager effective October 12, 2021.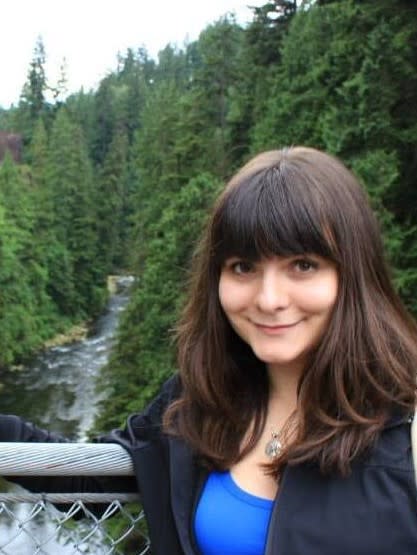 Crystal Solberg, Marketing Manager of Sunshine Coast Tourism

Originally from Abbotsford, BC, Crystal has a bachelor's degree in Tourism Management from Thompson Rivers University and nine years of experience working for two non-profit destination management organizations: the Vancouver, Coast and Mountains Tourism Region (VCM) and most recently Tourism Richmond as the Manager, Digital & Content Marketing. During her time with Tourism Richmond, Crystal was proud to be named to the Destinations International 2017 30 Under 30 class.
Crystal is responsible for overseeing all aspects of consumer brand and marketing in accordance with SCT's mandate. This role is vital to the continued recovery and resilience of the tourism economy on the Sunshine Coast.
###
Sunshine Coast Tourism (SCT) is a non-profit destination marketing organization (DMO) established in 2008 to promote and manage BC's Sunshine Coast as an unparalleled destination for discerning travellers. The organization's mandate is to cultivate a sustainable year-round tourism economy while protecting and respecting the region's natural environment and cultural diversity.  SCT is committed to facilitating the evolution of the Sunshine Coast as a travel destination that is consistent with the values of its Indigenous communities, residents, local business, and stakeholders across the region.