Powell River's Townsite Public Market is a two-storey industrial-style space set in the heart of the city's heritage district. It's a bustling communal spot where locals and visitors come to shop, pick up groceries, check out local art, and even rock climb.
Here we break down some of the best shopping finds from Townsite Public Market merchants. (And don't let this list fool you—there's plenty more to see and do there!)
Coffee, Base Camp Outpost
First things first: coffee. Get your caffeine fix from Base Camp's Townsite Outpost—the satellite location for this popular Powell River coffee shop—before wandering through the various shops and stalls of the public market. Located on the main floor of the market, Base Camp serves hot drinks, snacks (everything from breakfast sandwiches, wraps, soups and housemade baked goods), and a selection of merchandise. Our suggestion? Grab a bag of freshly roasted coffee to bring home.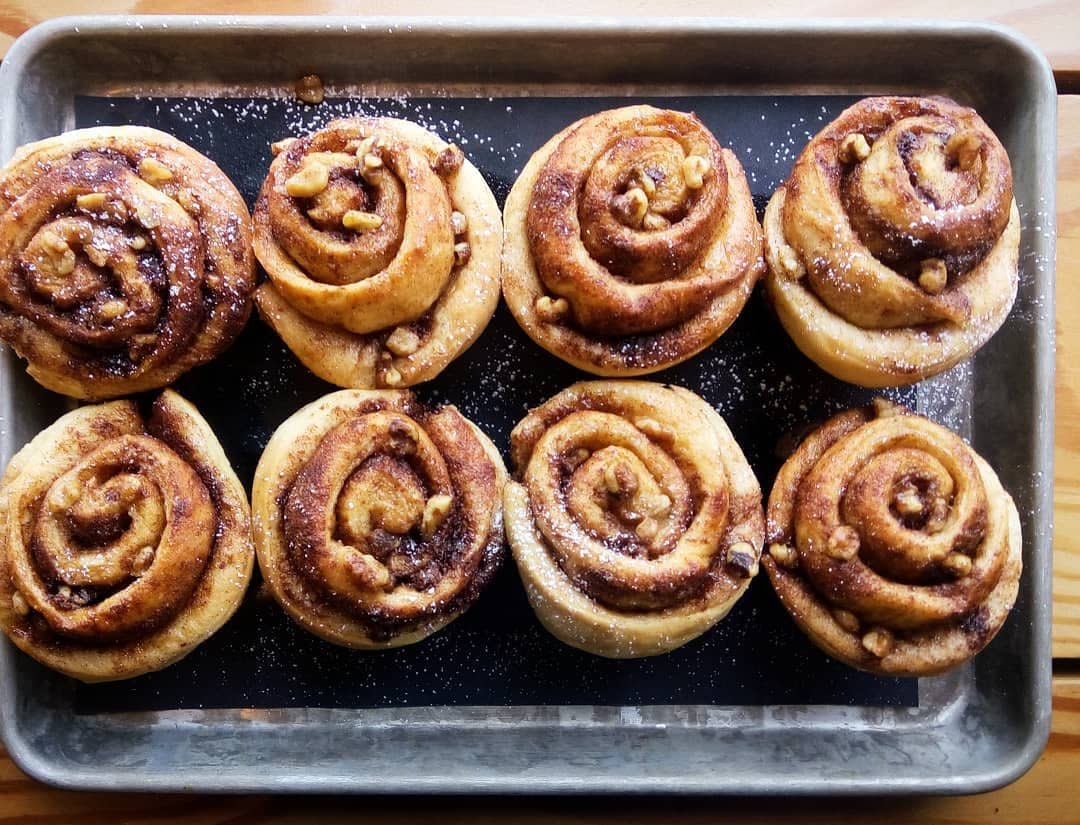 Wool, Knitter's Nest
You don't need to be a knitter to admire the gorgeous selection of ethically-sourced, Canadian-made yarns at the Knitter's Nest. Located on the main level of the market, this community yarn shop features a range of products for the knitters, crocheters, weavers, and other crafters in your life. Interested in picking up a new hobby? Get started with their selection of knitting needles, stitch markets, project bags, and other crafting supplies. The shop is also stocked with a few one-of-a-kind, handmade items such as shawls, toques, socks, and more.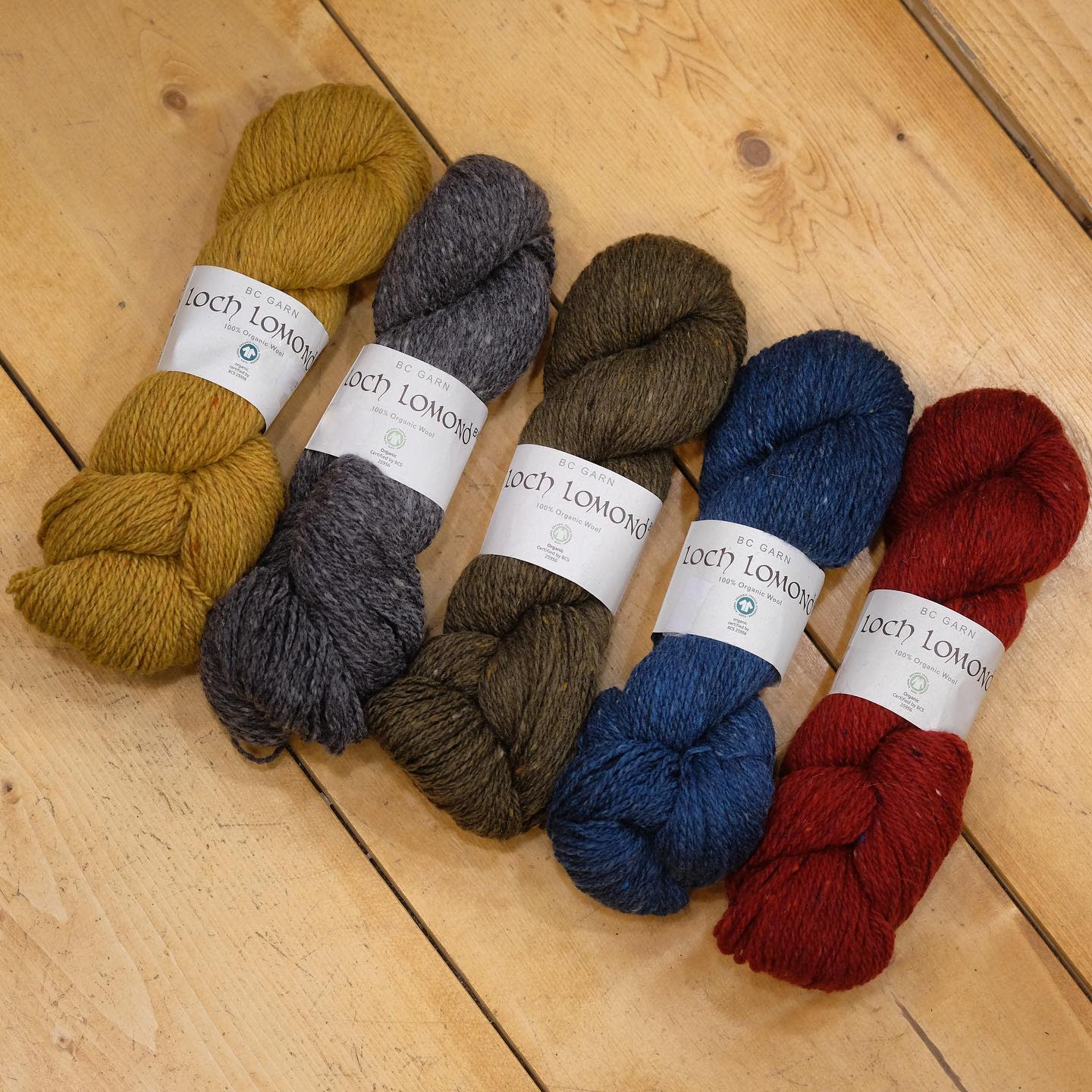 Eco-friendly Lunch Kit, The Owl and Bear
You'll want to take your time in The Owl and Bear. This one-stop shop is chalk full of household goods, trinkets, apothecary items, teas, herbs, and other wares—all with a focus on sustainability and fair trade in mind. It's easy to pick up a number of themed goodies here, like their sustainable lunch kit series. From durable canvas roll-up lunch bags to reusable wood cutlery, tin canisters, and water bottles, you can easily update your entire lunchtime system to something that's easy on the earth and eyes. Prefer to pick up an item for a loved one? They also have gift cards and beautiful, single-sheet gift wrap on hand.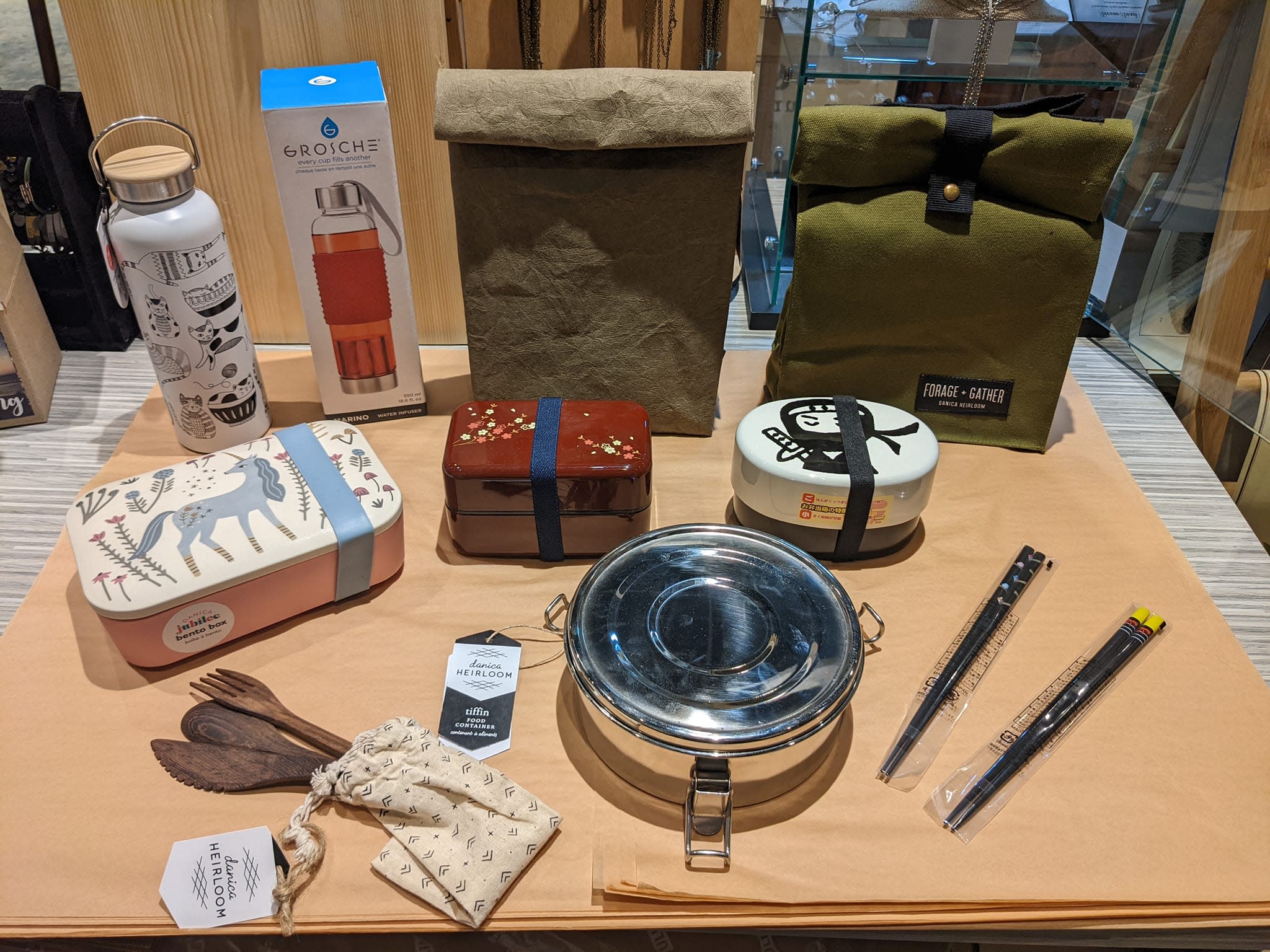 Elate Cosmetics, Coastal Thrive
Another sustainably-minded shop, Coastal Thrive features ethically-made clothing and accessories with a focus on natural fibres from Canadian and local brands. They also feature a wide range of makeup from Victoria-based brand, Elate Cosmetics. This certified Bcorp company creates sustainable, vegan, and cruelty-free cosmetics that care for your skin and our planet. Mindfully made with nourishing and fair trade ingredients, this is the kind of skincare and makeup purchase you can feel good about. Grab a new hydrating oil or lotion, and bring a pop of color to your face with one of their luminous shades of eyeliner or lip pencils.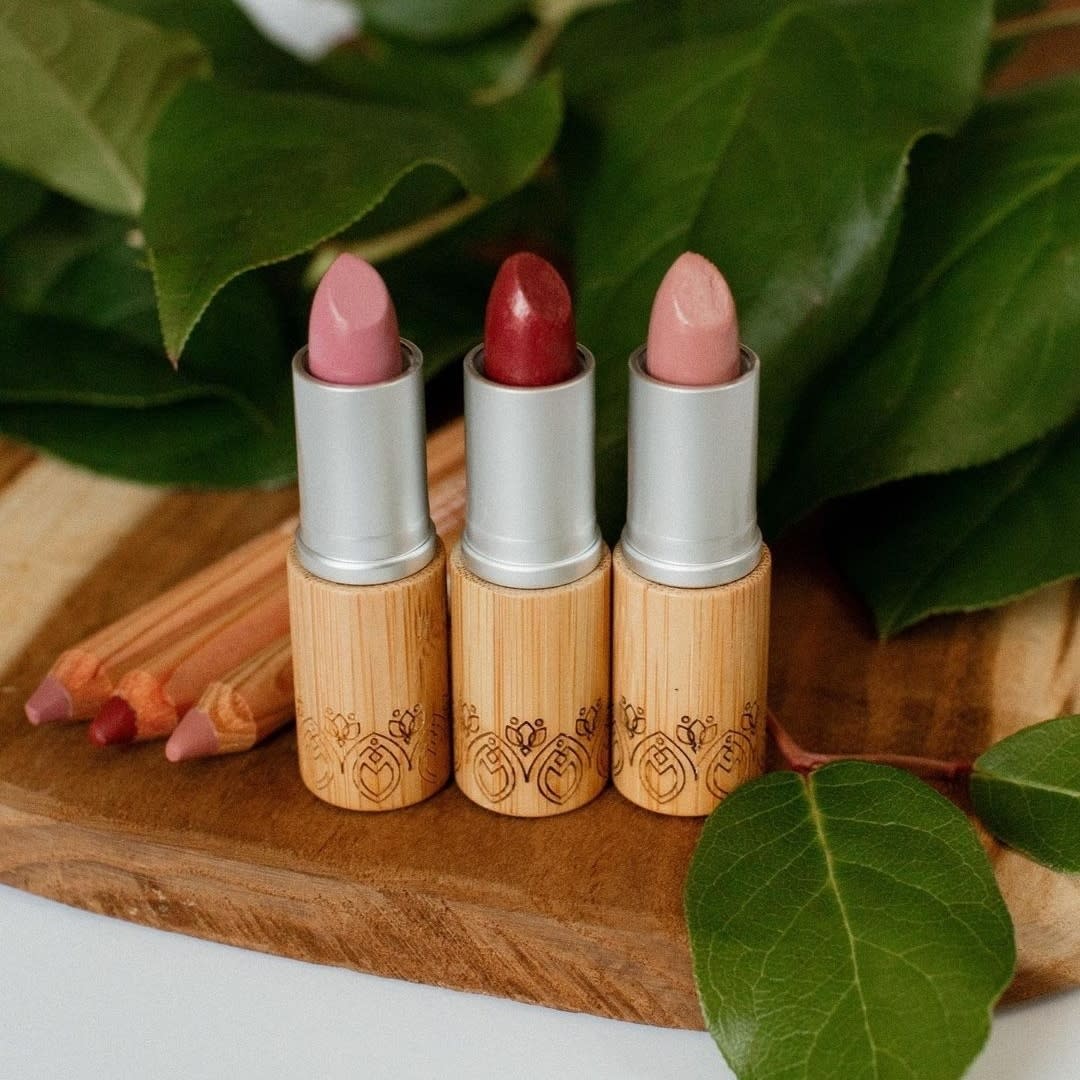 Handmade Clothing & Accessories, Eunoia Fibre Studio & Gallery
If there's a theme to be found at Townsite Public Market, it's a focus on what's natural and good for the planet. Like their merchant neighbours, Eunoia Fibre Studio & Gallery embraces sustainability and the slow fashion movement by stocking garments made using local, natural, regenerative, and found textiles and materials. From flowy linen dresses to crocheted scarves, this is the store where you can pick up that treasured, one-of-kind piece you'll have for years to come.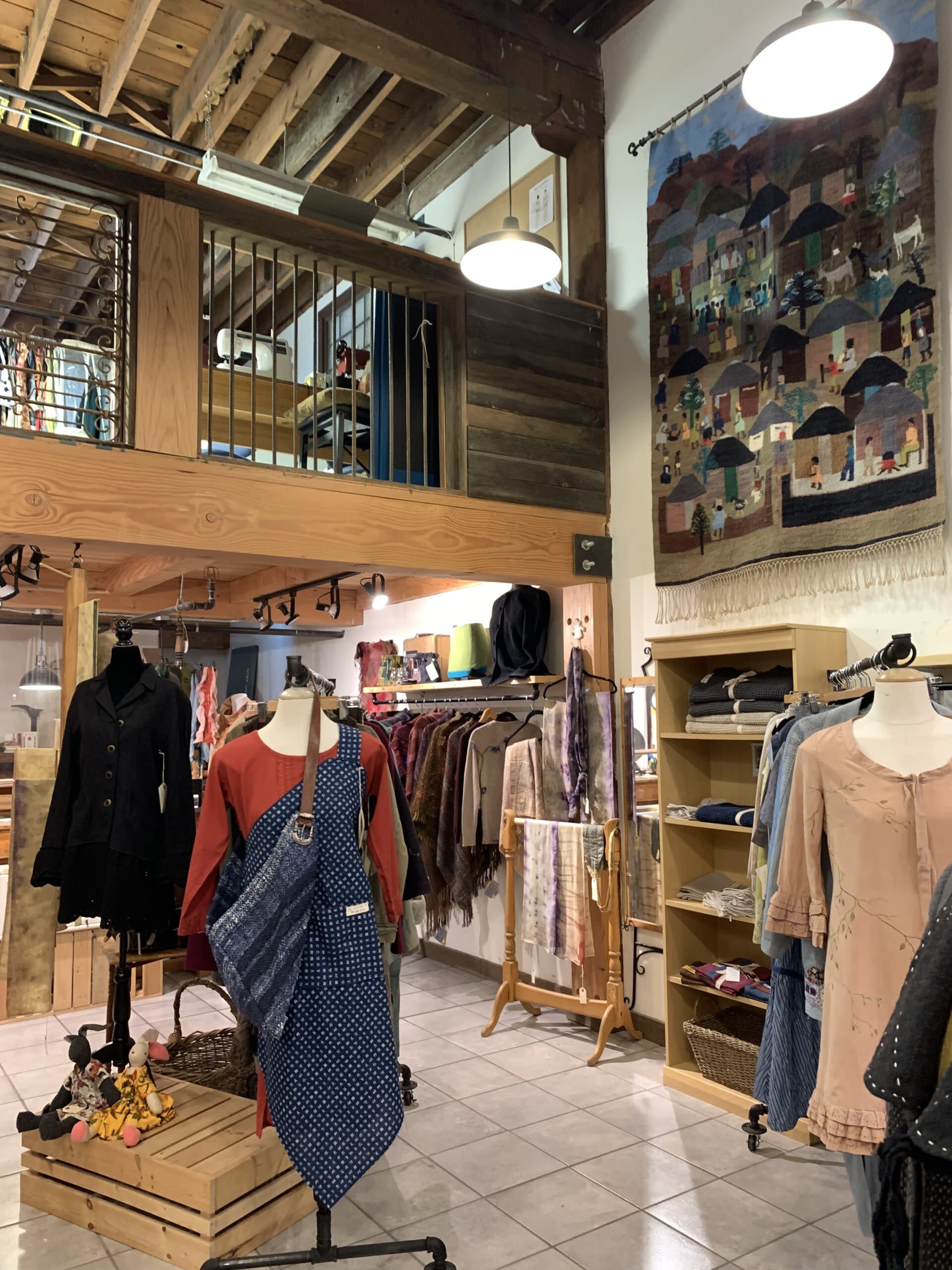 Bonus: Townsite Brewing Merch
Finished at the market? Head across the street to Townsite Brewing, which in addition to slinging a tasty lineup of Belgian- and West Coast-inspired brews, also sells merchandise. There are mugs and glasses, along with jackets, toques, t-shirts, and more. Like Townsite's label art, many of the items here are made in collaboration with local Sunshine Coast artists.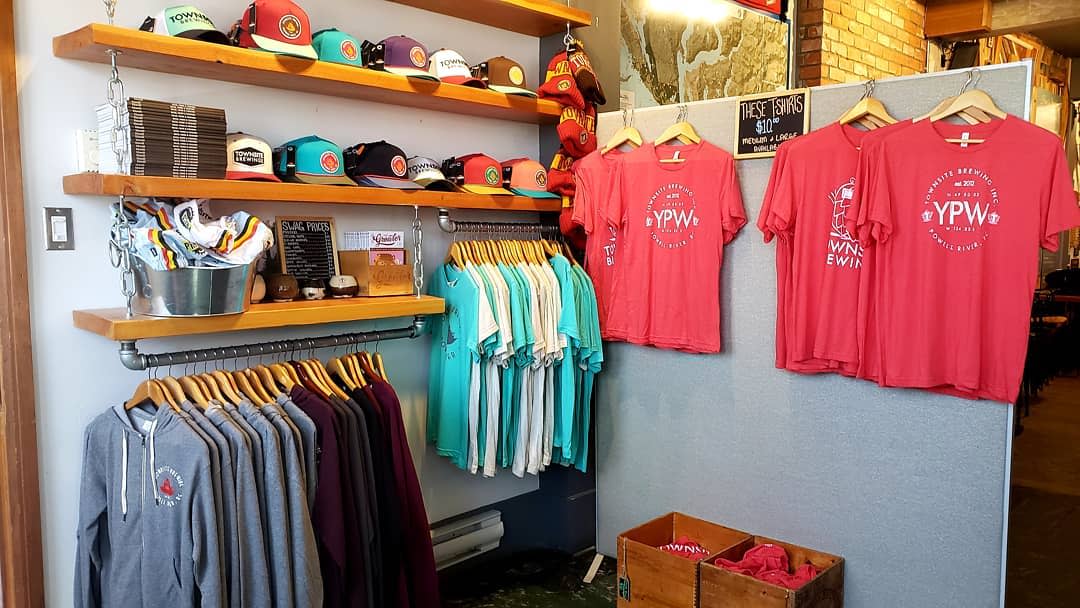 Plan your visit to Powell River, and make sure to check out all the merchants and vendors of Townsite Market.