The Sunshine Coast is home to some of BC's most spectacular coastline. From Howe Sound to the tropical-like Desolation Sound Marine Provincial Park, and every inlet, lake and waterway in between, there's no shortage of wildly scenic and diverse waters to explore.
Here are 15 operators, organized by community, who will help you get on the water by canoe, kayak, paddleboard, jet ski or boat. 
 
Powell River and Lund
Do you choose from exploring the magnificent Desolation Sound, a marine provincial park featuring more than 60-kilometres of shoreline, islands, inlets and bays? Or hopping between Powell River's 32 lakes? Maybe it's a 57-kilometre, five-day canoe portage route that takes you to eight of those lakes instead? However you decide to take in the waterways of the Powell River and Lund area you won't be disappointed.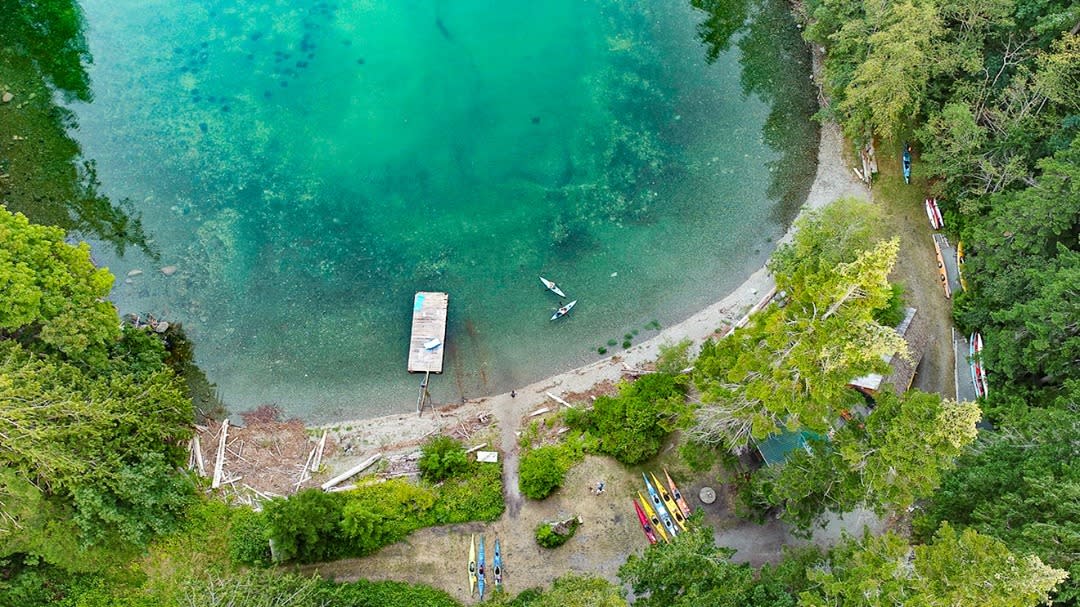 Enjoy the warm waters of Desolation Sound on a kayak trip with Footprint Nature Explorations, Powell River Sea Kayak, and Terracentric Adventures. If travelling by boat is more your speed, Terracentric Adventures also runs a Zodiac tour into Desolation Sound and surrounding islands, including Copeland and Mitlenatch. Charter a sailing yacht with Pacific Yellowfin Charters and spend a week leisurely winding your way through snug coves and small bays. Stillwater Paddleboards will get you outfitted to SUP your way through the lakes of Powell River, while Mitchell's can supply you with all the portage gear required to take on the Powell River Canoe Route.
 
Egmont
Egmont's rugged harbour is just the beginning: the wide mouth of Jervis Inlet narrows into the soaring, granite-walled Princess Louisa Inlet, studded with cascading waterfalls, craggy bluffs and treed shoreline.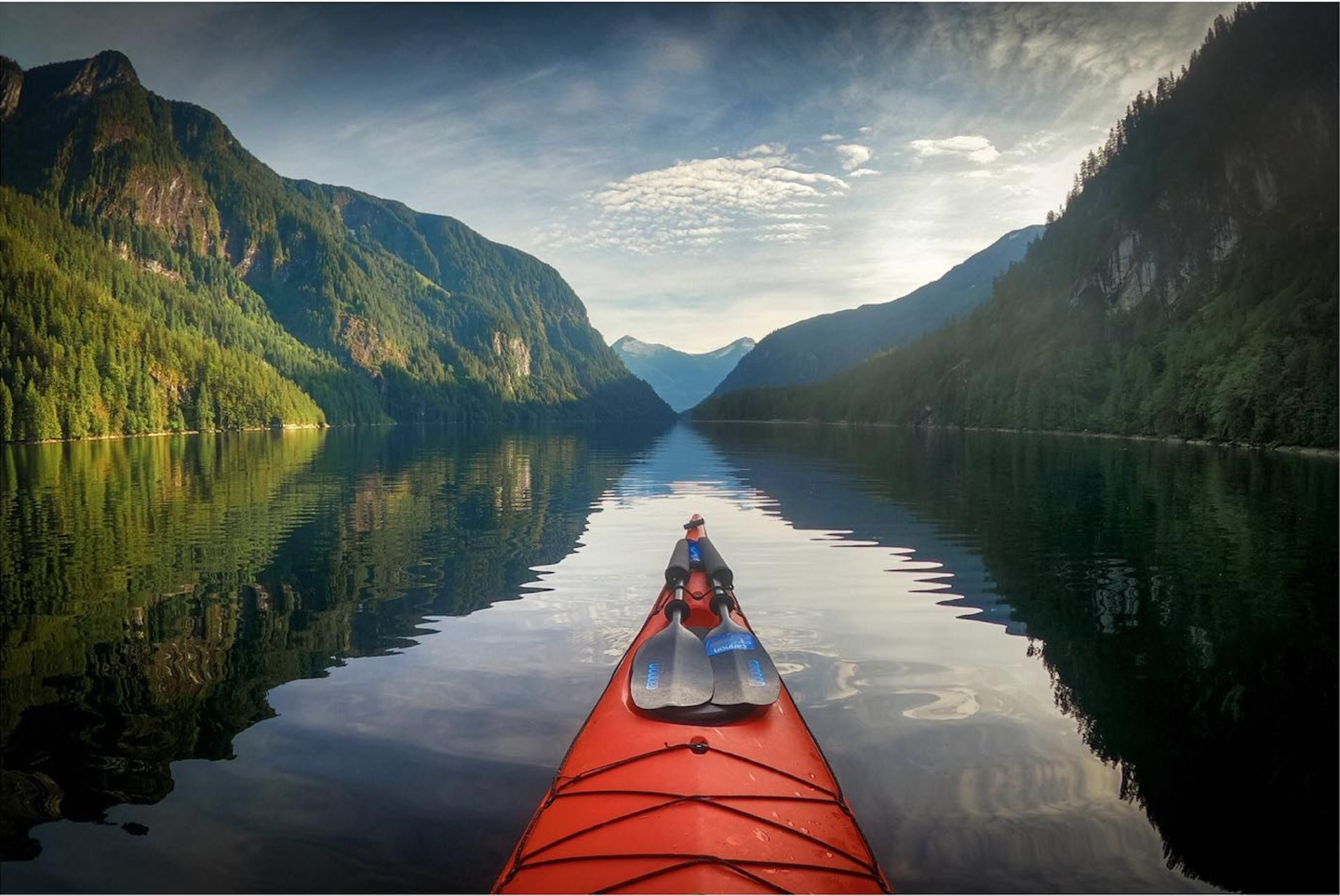 Unless you have access to your own boat, a guided tour is the best way to see Princess Louisa Inlet (and its famous Chatterbox Falls). Both Sunshine Coast Tours and Egmont Adventure Centre will get you there. Prefer to explore the harbour on your own time? Egmont Adventure Centre also rents jet skis and boats while the Backeddy Resort has kayaks, stand up paddleboards and canoes available for a quieter exploration of Egmont. With Metta Eco-Experiences, explore peaceful Hotham Sound on a classic wooden cruiser built in 1955 and take in the spectacular sights of Harmony Falls, one of Canada's tallest waterfalls.
 
Sechelt & Surrounding Area
On one side of Sechelt lies the Pacific Ocean and on the other, the fjord-like Sechelt Inlet, with its calm, sheltered waters and mountainous scenery. Nearby Halfmoon Bay and Secret Cove, which lies north of Sechelt, is a great launching point to explore the arbutus-line shoreline and many quiet islands of this section of the Coast. Davis Bay, between Sechelt and Roberts Creek, is a popular spot to explore the coast, thanks to its central proximity and sandy shoreline.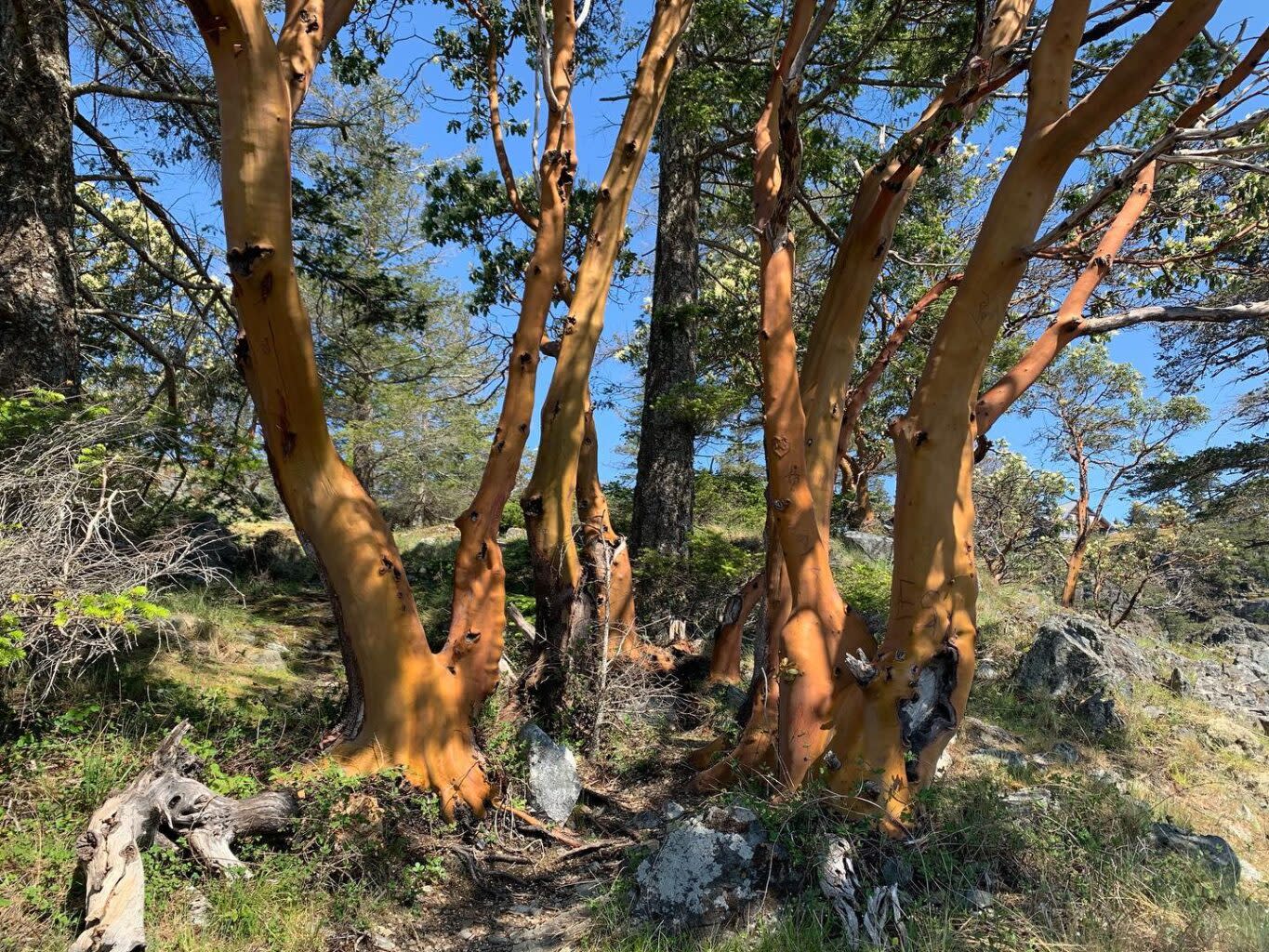 Pedals and Paddles, based out of the small cabin community of Tuwanek, offers two-hour guided sea kayak tours into Sechelt Inlet where you'll get to learn about the wildlife and local history of the area. (They also offer canoe, kayak and paddleboard rentals if you are looking for an afternoon of solo exploration instead.) Both Alpha Adventures and Halfmoon Bay Sea Kayaks provide multi-day guided kayak tours. Alpha Adventures also rents SUPs so you can leisurely explore Davis Bay and the Sechelt waterfront close to shore (and post-paddle food and drinks). 
 
Pender Harbour
​Pender Harbour is located on the east side of the Strait of Georgia, north of Secret Cove and south of Egmont. It's home to a maze of sheltered, calm waterways that make it an ideal destination for kayaking and boating (though be warned: there's a strong undercurrent here). You'll also find numerous lakes near Pender Harbour where you can paddle glassy, quiet waters.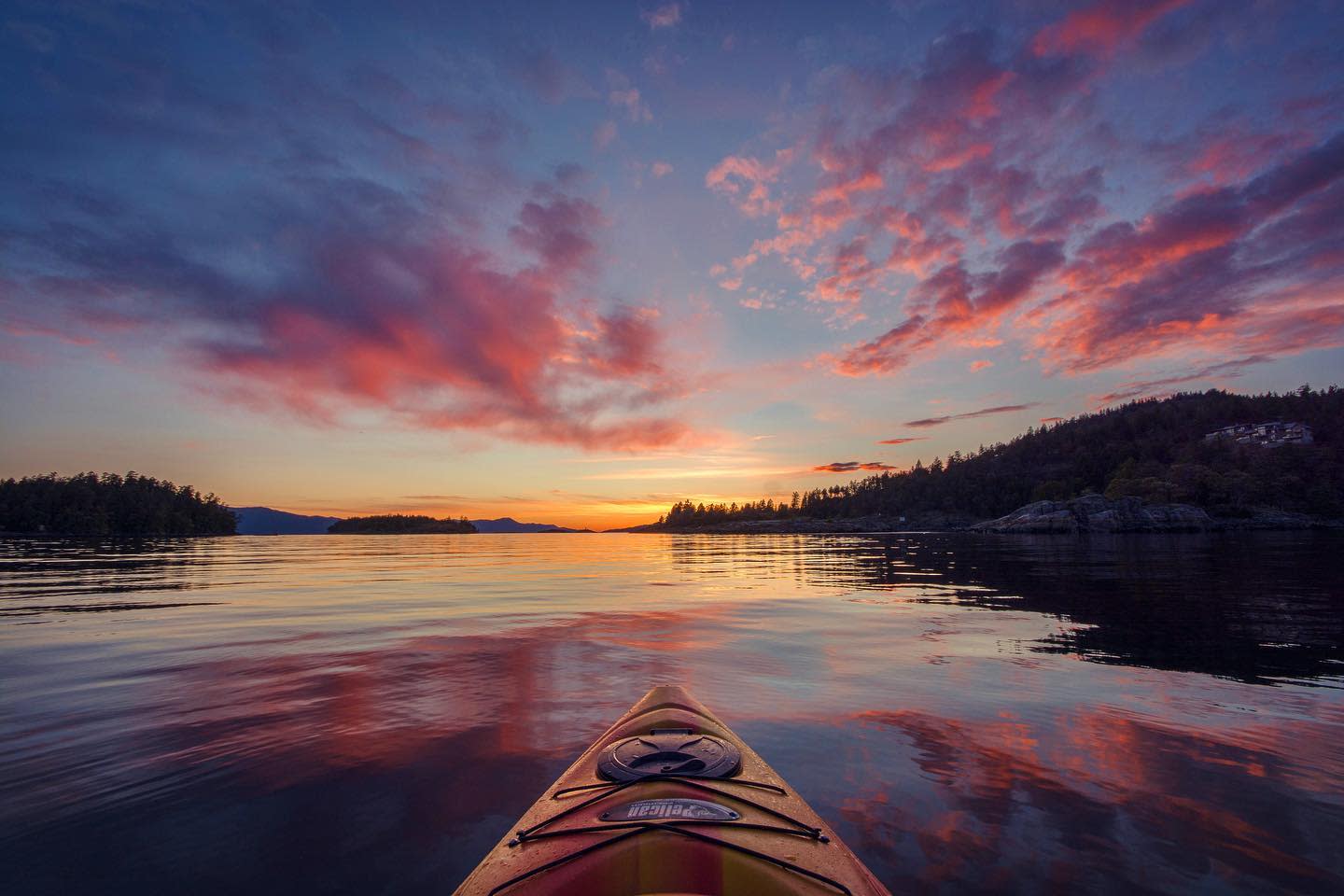 Pender Harbour Resort has both kayak and boat rentals available and will arm you with the insider knowledge you need to navigate this aquatic terrain yourself. If you prefer to sit back and relax, SloCat Tours, also operating out of Pender Harbour, runs guided tours on pontoon boats (they fit up to 12 passengers) where you take in the wildlife and spectacular scenery in comfort. Alpha Adventures has kayaks, canoes and standup paddleboards for rent, in addition to offering lessons and guided tours, and are well-situated next to the Government Dock in Madeira Park. With 17 years of guiding out of Pender Harbour, they'll arm you with all the information you need to explore this rugged and remarkable section of the Coast.
 
Gibsons
Gibsons Harbour is idyllic and scenic but its best quality is the proximity to the nearby islands of Keats and Gambier (and farther afield, the Pasley Islands and Howe Sound, including the rugged Howe Sound Marine Trail). Conversely: Gibsons Harbour is a stone's throw from numerous oceanside restaurants, ideal for the day's end when you can toast to your ocean-fuelled adventure and the views.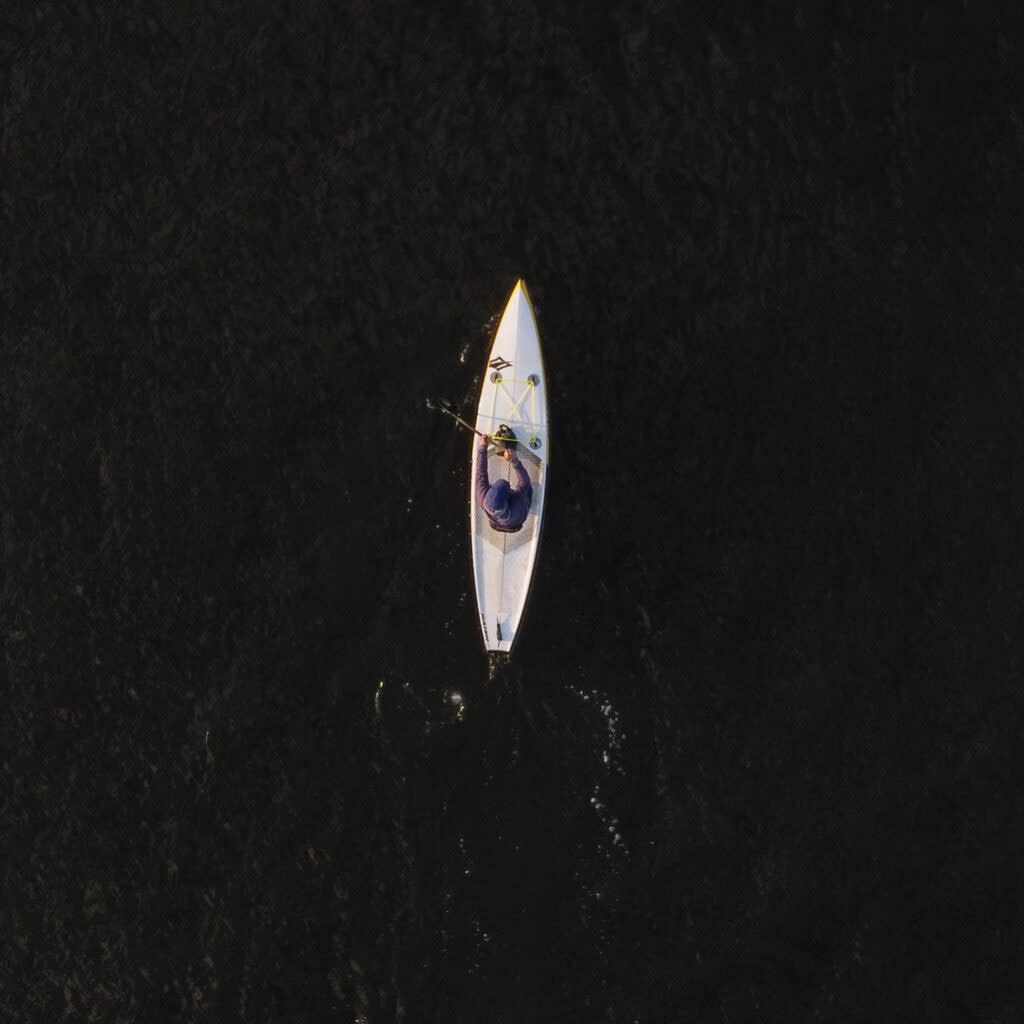 Alpha Adventures, located on Molly's Lane in Gibsons Landing, offers canoe and kayak rentals, along with guided day trips (rent one for the day and head to nearby Plumper Cove on Keats Island where you can picnic and swim in the shallow warm waters) and multi-day adventures to popular paddling spots across the coast. 
We're all visitors on the traditional territories of the Tla'amin, Klahoose, Homalco, shíshálh, and Skwxwú7mesh nations. While exploring the Sunshine Coast, please remember to be safe, responsible, and respectful.⁠