Locals, follow these tips for safe and responsible travel while exploring the Sunshine Coast.
Stay Informed
When thinking about a staycation on the coast, make sure to follow the direction of the Provincial Health Officer and keep up to date on changing guidelines and regulations. COVID protocols can change abruptly, and differ from community to community, so make sure you are armed with the latest information and protocols before embarking on your trip.
Plan Ahead
To make the most out of your local trip, we suggest planning ahead. Businesses and services across the Sunshine Coast have enacted various COVID policies and protocols to ensure your safety. Some may be operating at reduced capacity, with limited hours, or require advance bookings. For help with trip planning, check our Know Before You Go page.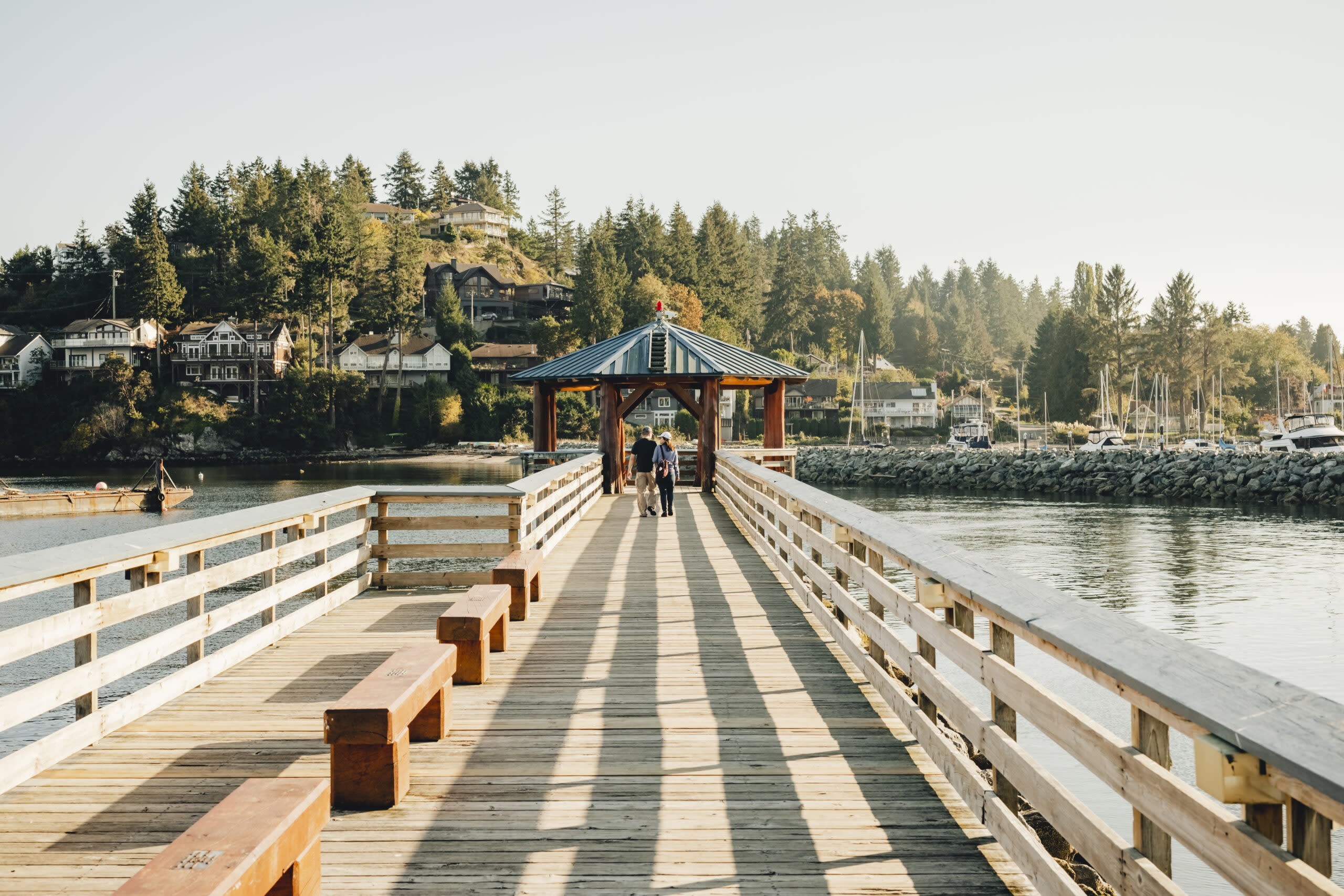 Pack Smart
Depending on where you are visiting on the Coast, stocking up on essentials, such as groceries or beach gear, can lessen your impact on smaller communities that may be experiencing supply issues. 
Keep yourself and your local communities safe by bringing a Clean Trip Kit, which includes hand sanitizer, soap, gloves, mask, toilet paper and in some cases, paper towel. While some businesses and destinations may supply these for visiting locals, it's not guaranteed.
Safe Travel 
Feel sick? Don't travel. Before you embark on any trip, make sure you are not exhibiting any signs that you are unwell. While visiting, practice physical distancing and frequent handwashing hygiene to help prevent the spread of COVID-19. Wear a mask, and keep a safe distance from people outside of your immediate group. 
Concerned about how local businesses are approaching COVID? Reach out to find out what steps they are taking to ensure they are keeping you and their staff safe. Businesses are required to post their COVID-19 health and safety protocols at their workplace for staff and visitors to see. Respect the safety procedure enacted by the businesses you visit, and adhere to any local closures or restricted access to communities. 
Travel in Small Groups 
Travel with  just your immediate family or bubble. Travelling with fewer people makes it easier to practice physical distancing, book reservations at restaurants, and lessen your impact on the destination overall. Avoid large groups and gatherings and stay up to date on the current restrictions for travelling with others outside of your household.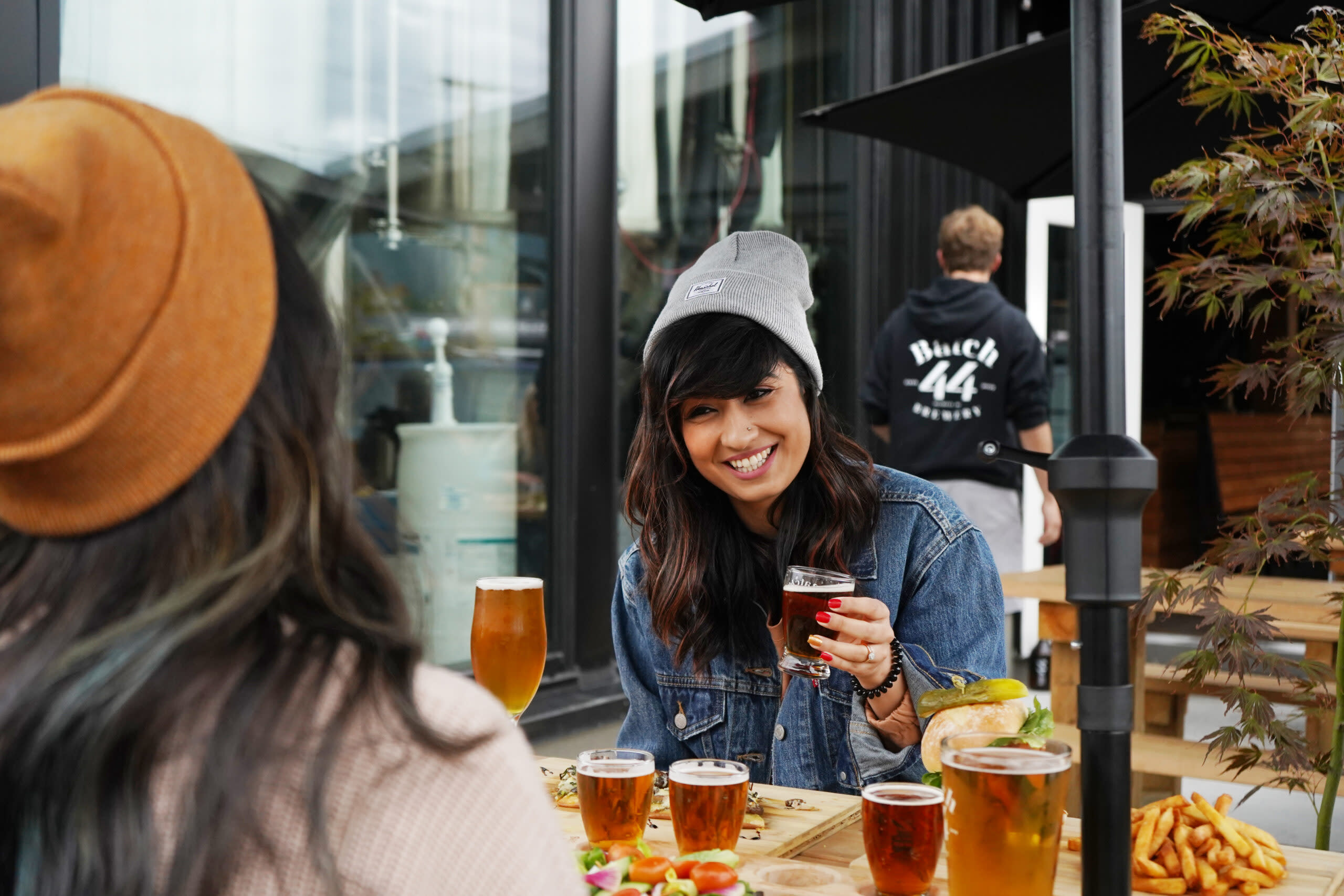 Practice Responsible Tourism
Being conscious of our impact while travelling and practicing responsible tourism ensures there is a positive impact for everyone involved—both residents of the Sunshine Coast and businesses alike. You may need to take more time with planning, or be prepared to research and have a back-up in case your first option doesn't pan out. Respect the guidelines and protocols that local Sunshine Coast businesses have put in place.
Support Local
COVID-19 has had a huge impact on the tourism industry. By continuing to support local, you help to keep dollars in our local businesses. Find other ways to support British Columbia's travel industry.
Share Space
Remember to share space with others, and if you prefer a little extra space, plan to take your staycation during non-peak times and seasons.
Leave No Trace
While exploring the Sunshine Coast, remember to leave it better than you found it. Doing so will help to ensure future visitors can enjoy the Sunshine Coast for generations. What does this look like? Respect local wildlife. Minimize the impact of campfires and check BC Wildfire Service for fire bans and fire safety tips. Pack out what you pack in, and dispose of waste properly. Don't disturb sensitive ecosystems and flora and fauna. Respect any trail, beach, park, or local area closures as posted. Educate yourself about Leave No Principles, and learn how you enjoy the outdoors responsibly while minimizing your impact on the landscape.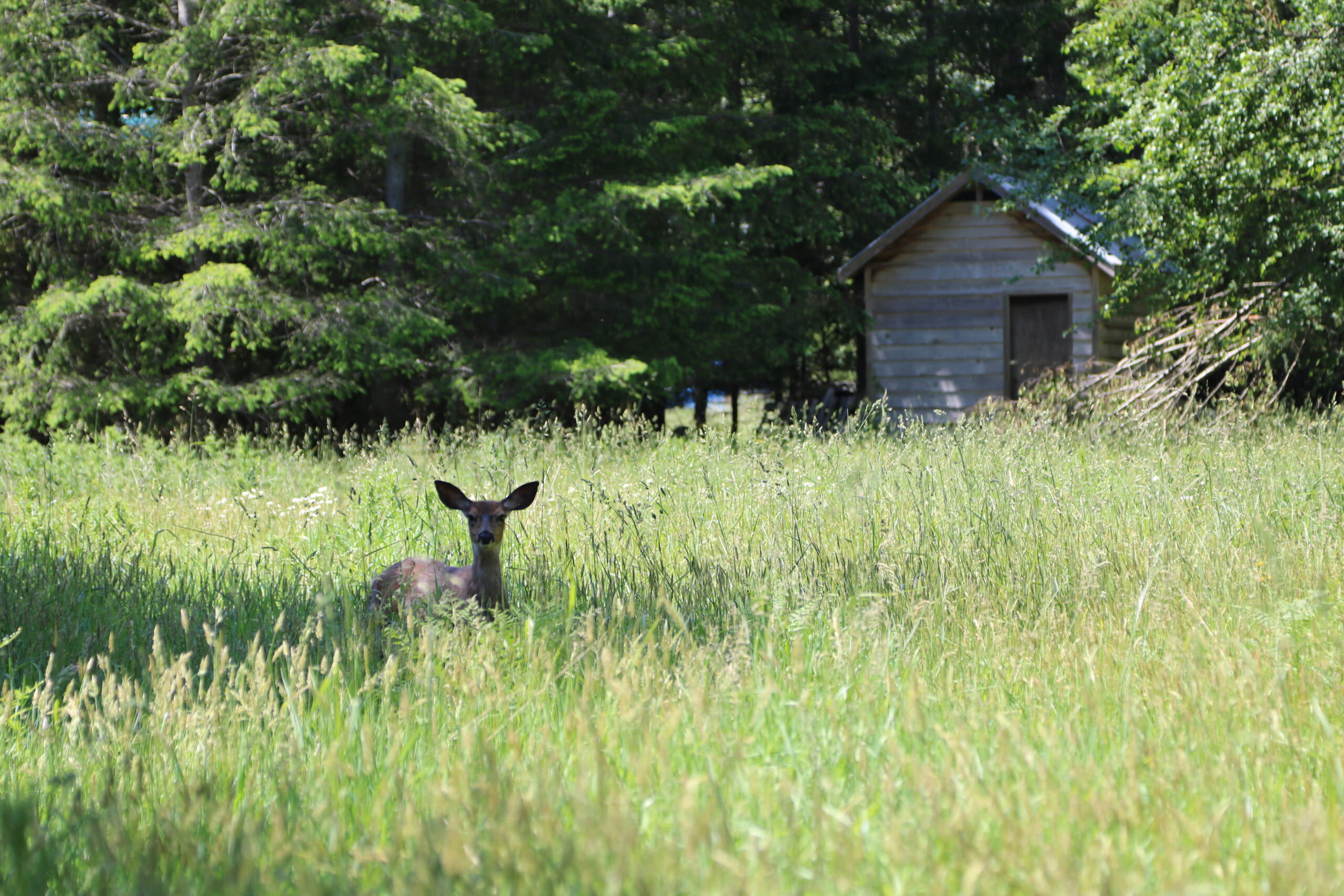 Be AdventureSmart 
No matter what outdoor activity you are planning, be prepared. Remember to follow the three Ts—trip planning, training, and taking the essentials. AdventureSmart.ca is a great resource for information before heading outdoors.
Be Kind, Be Calm, Be Coastal
We're all in this together! Like you, we're passionate about exploring the Sunshine Coast BC—remember to be kind, be calm and be coastal. By keeping these safe travel tips in mind, we can all enjoy the Sunshine Coast. 
We're all visitors on the traditional territories of the Tla'amin, Klahoose, Shíshálh, Homalco, and Skwxwú7mesh nations.