A weekend on the Sunshine Coast of BC can take many forms, but my favourites usually involve good friends, sunshine, water, trees, yummy food and delicious beer.  Here's a quick photo blog to share some of that Coastal goodness!
Fresh off the ferry on a Friday afternoon, the first order of business is sunset paddleboard session off Davis Bay.  We rented paddleboards from Alpha Adventures who delivered them to the beach for us.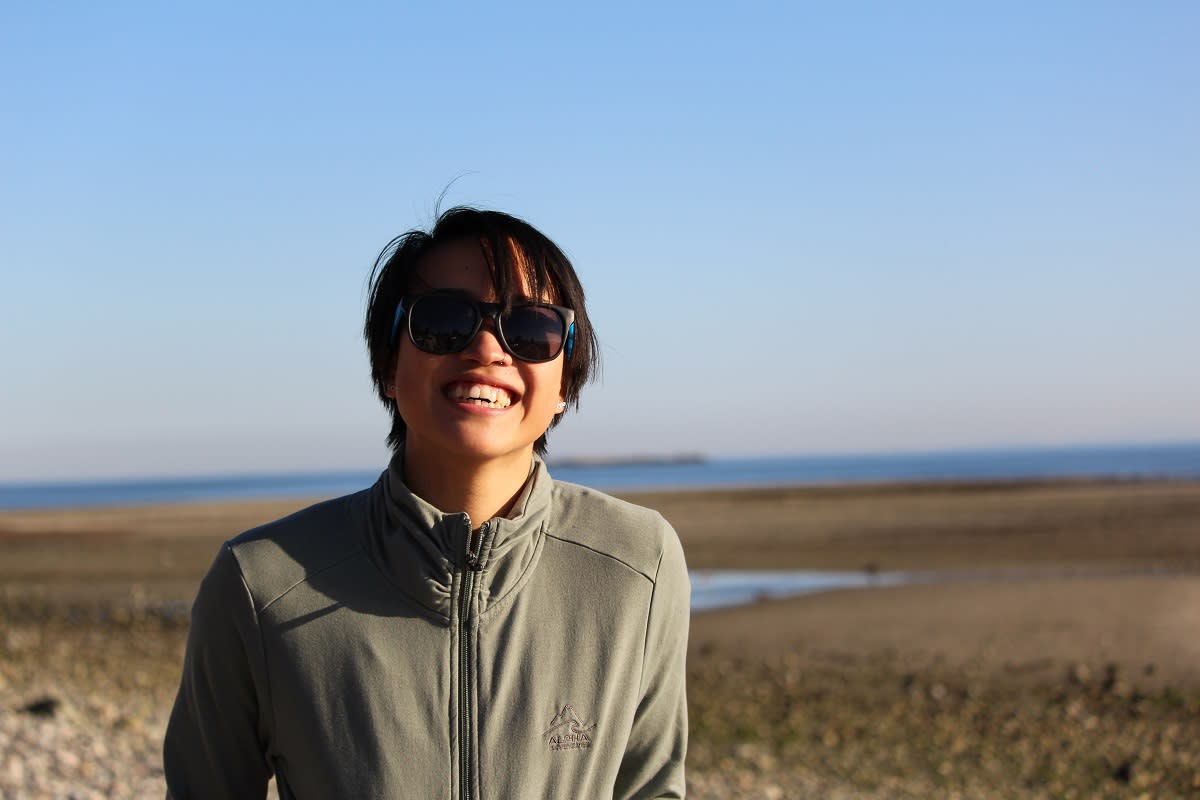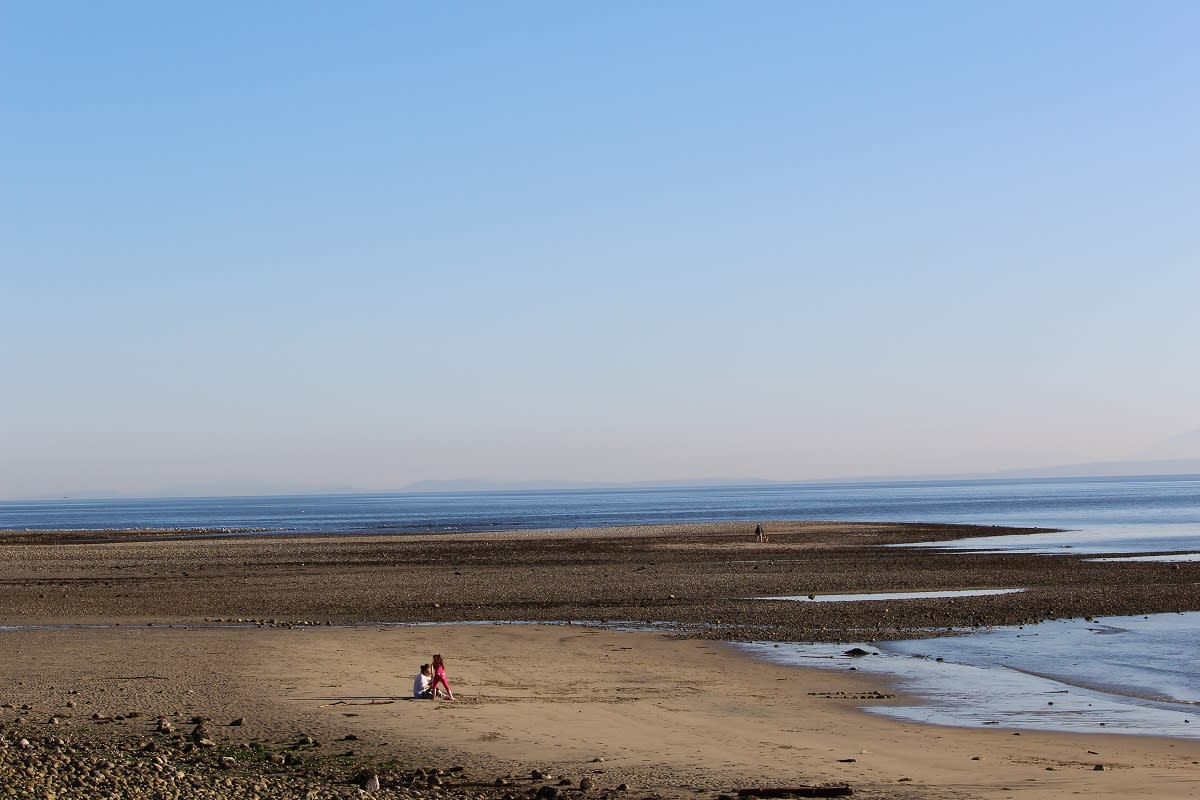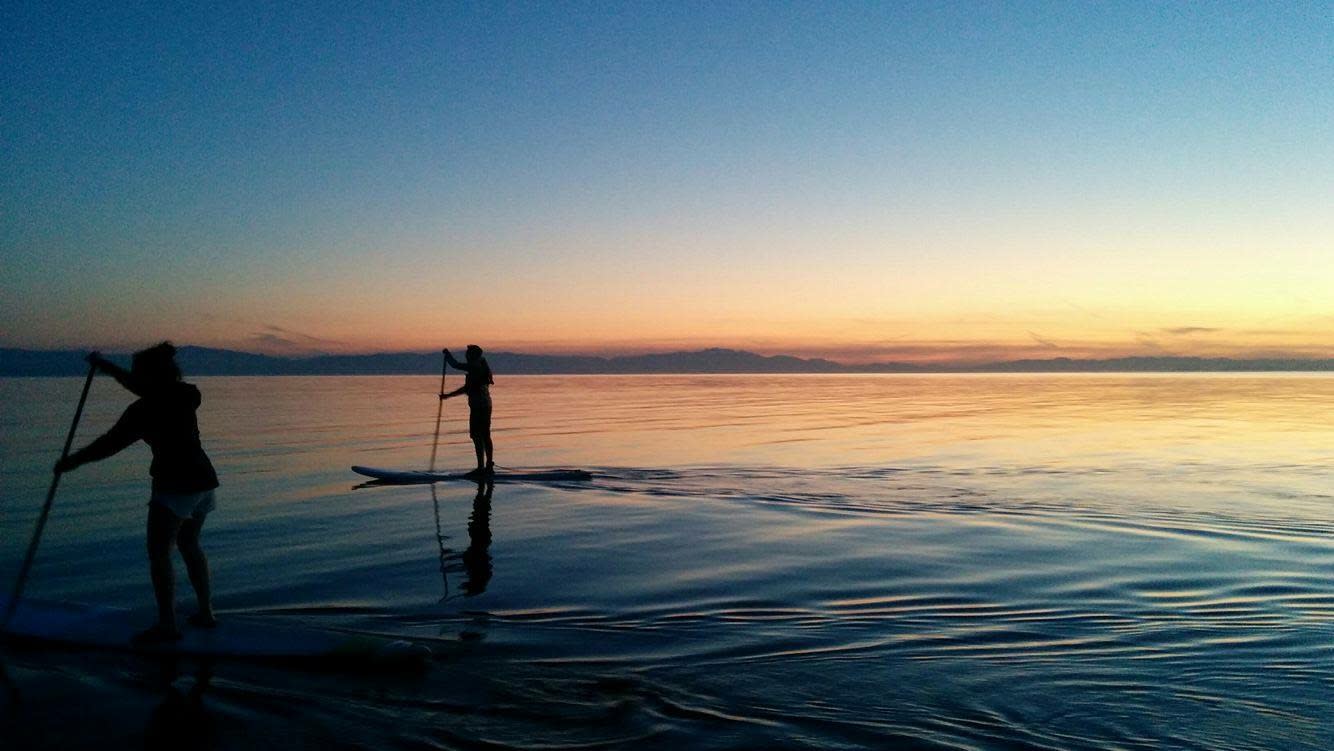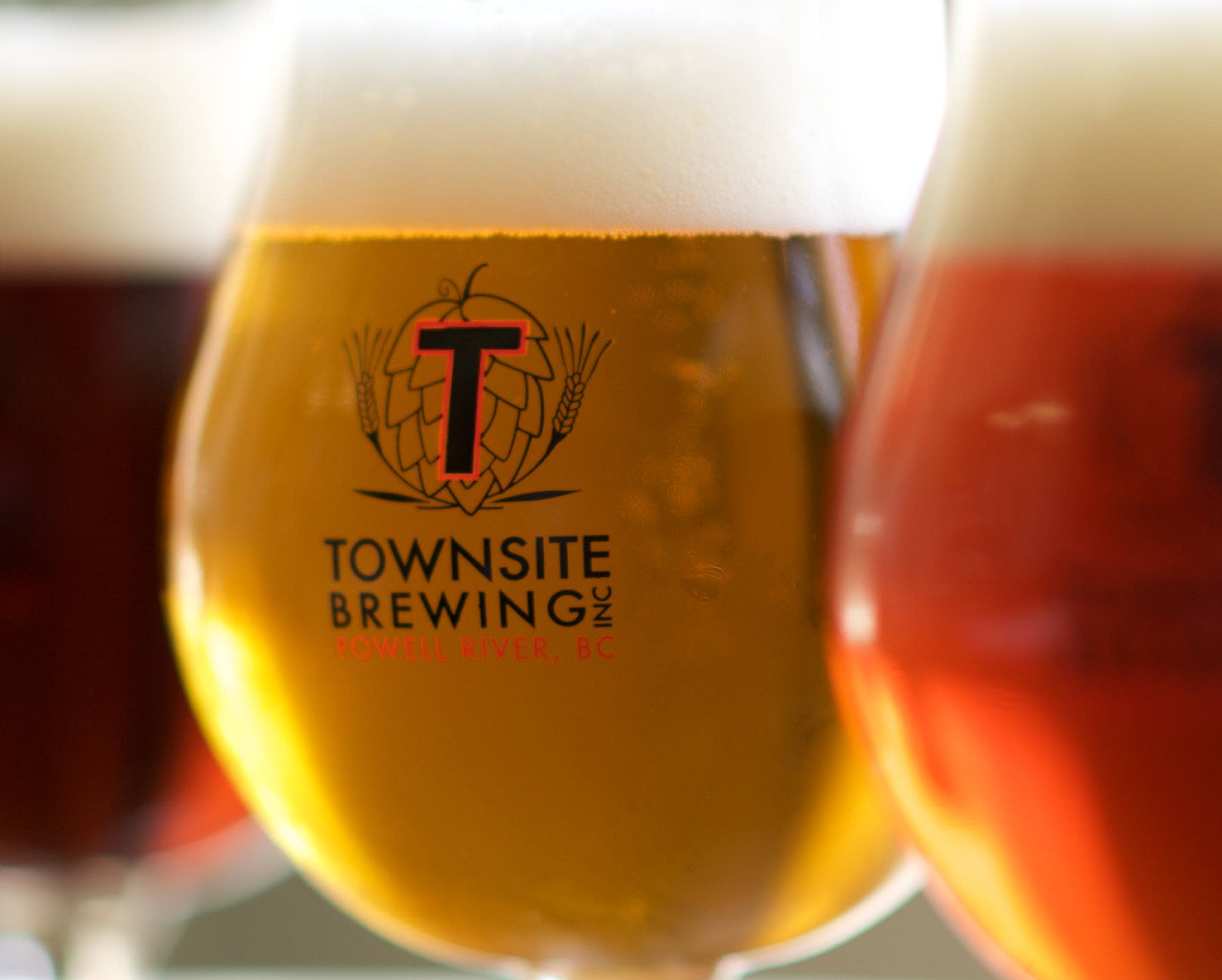 Our sunset paddle made for growling stomaches, so we followed up with dinner at the Gumboot Restaurant in Roberts Creek & a tasty beer from one of the Sunshine Coast's craft breweries, Townsite Brewing. (Photo courtesy Townsite Brewing)
The next day was the perfect day to hike to Skookumchuck Narrows.  Though our timing didn't work out to view the rapids at their finest, the inter-tidal life and scenery was nonetheless spectacular.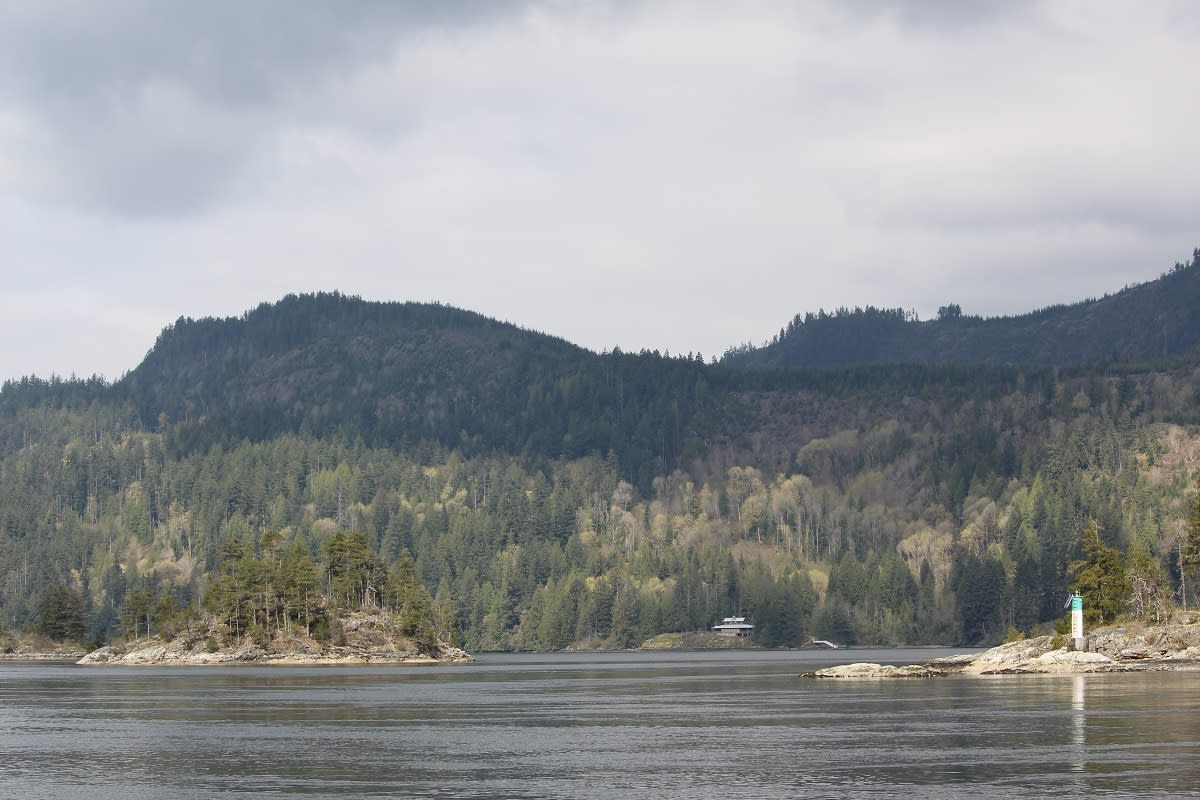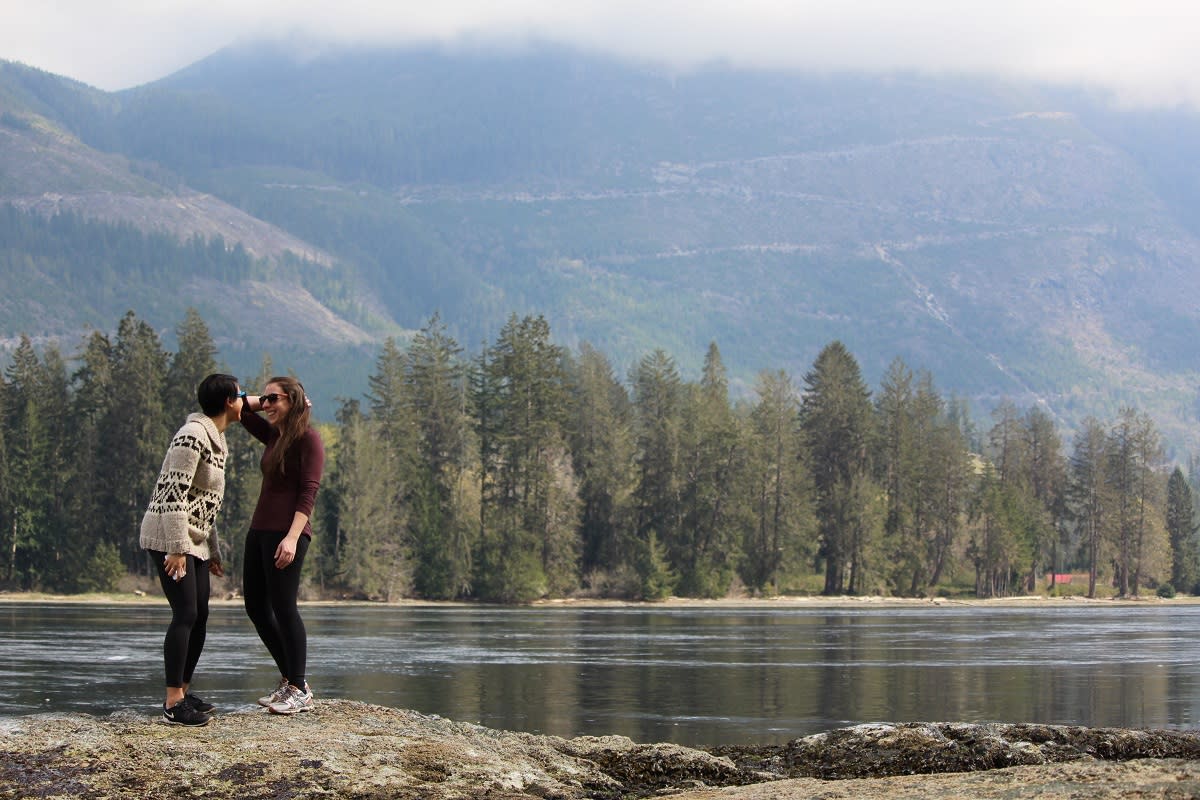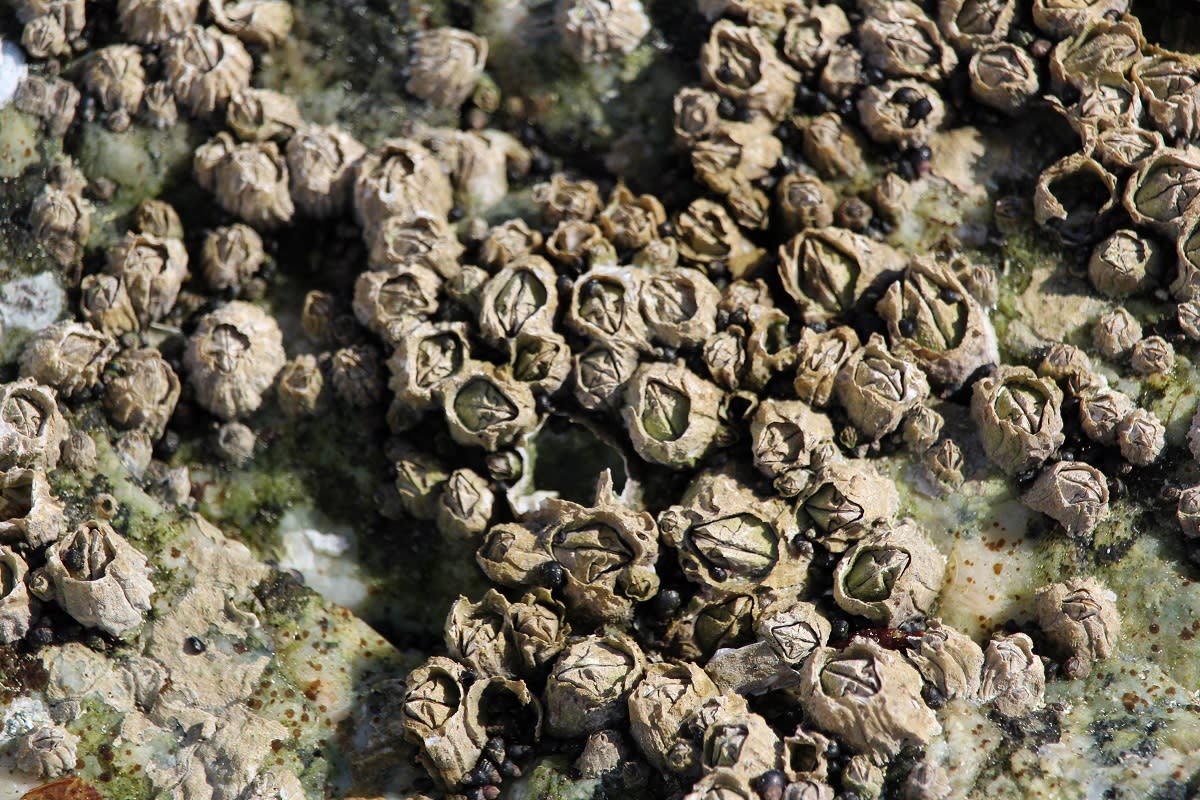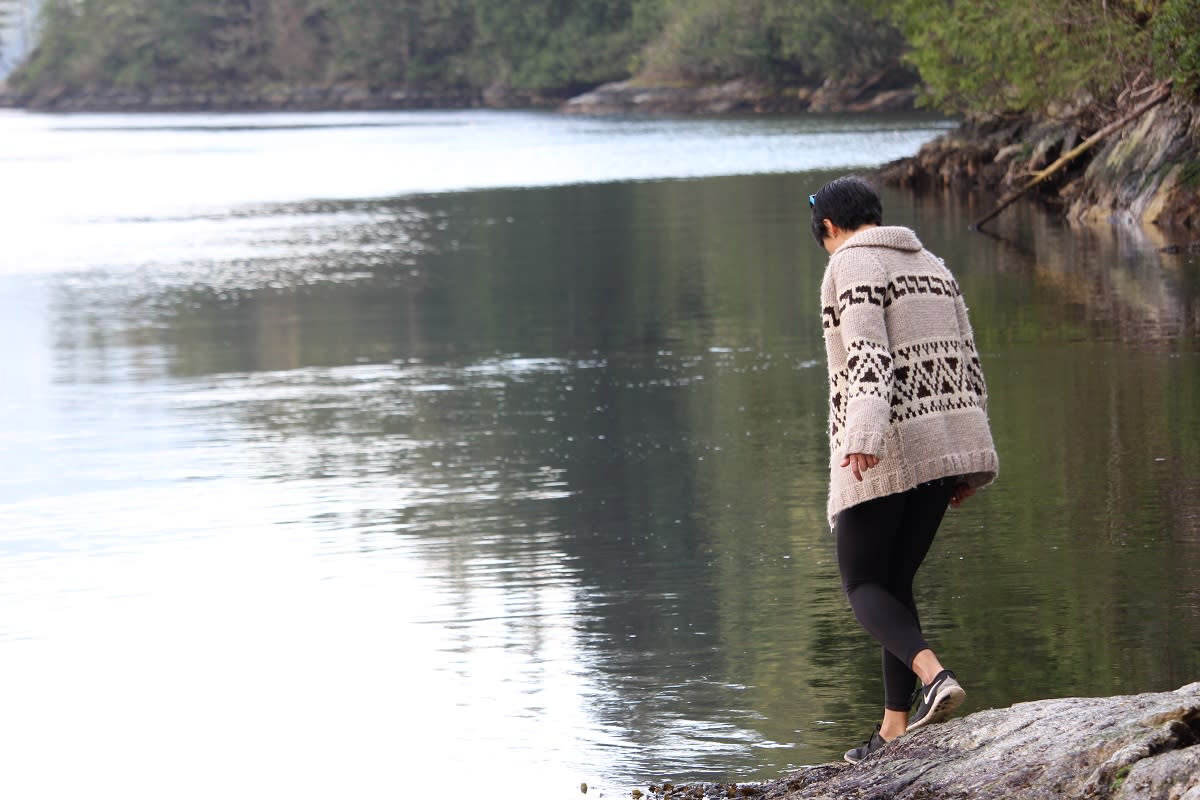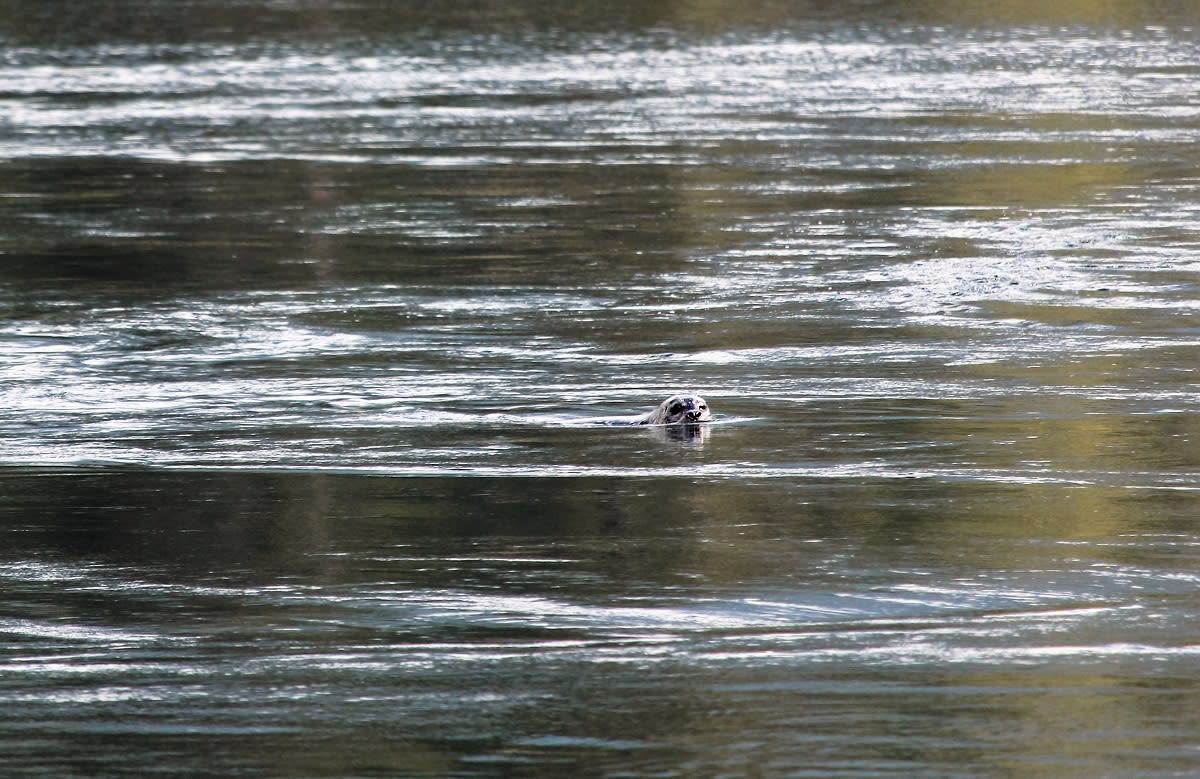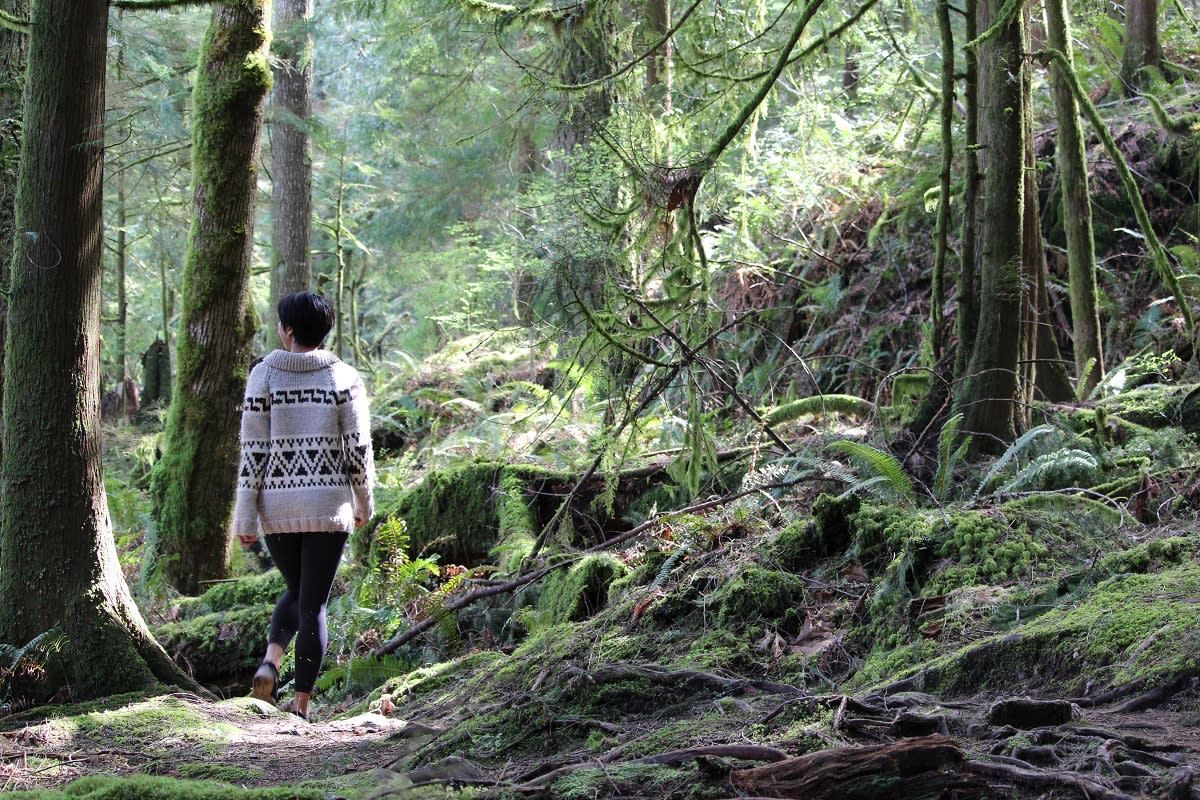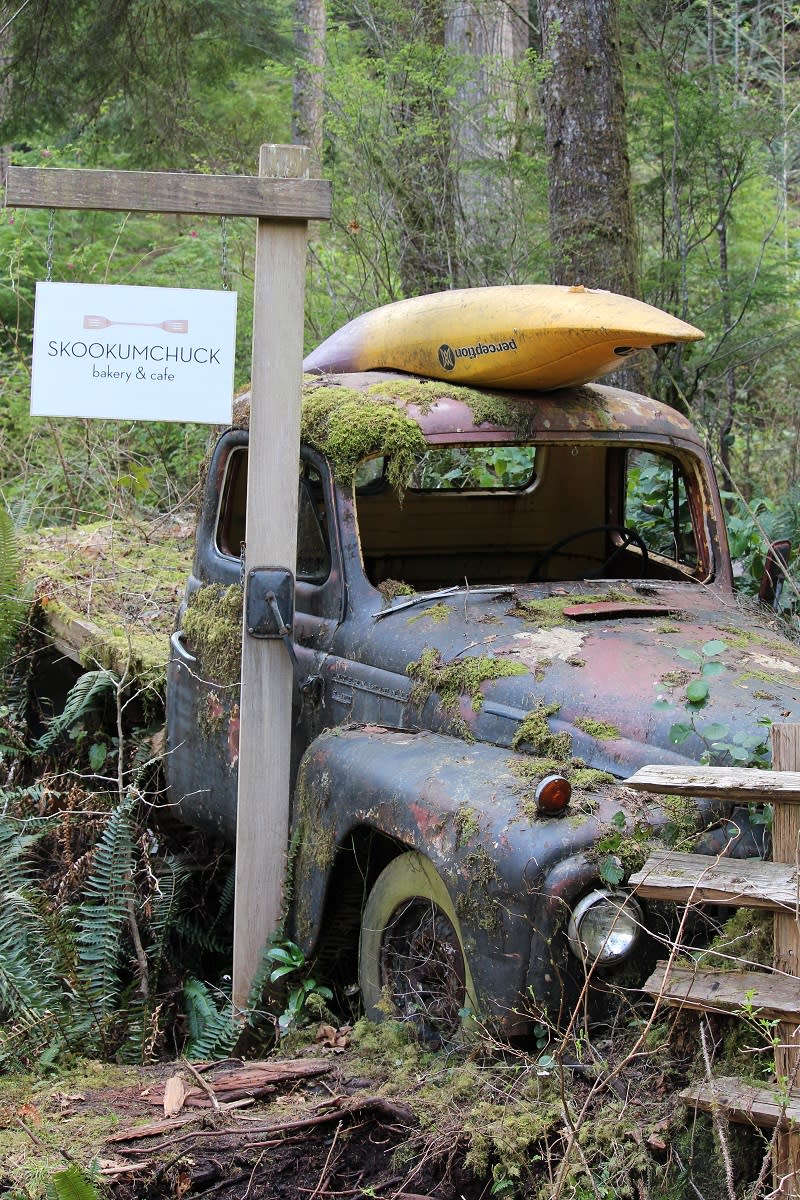 All good visits to the Sunshine Coast should involve sunsets, in my humble opinion.  Rarely a disappointment, and most often a breathtaking delight.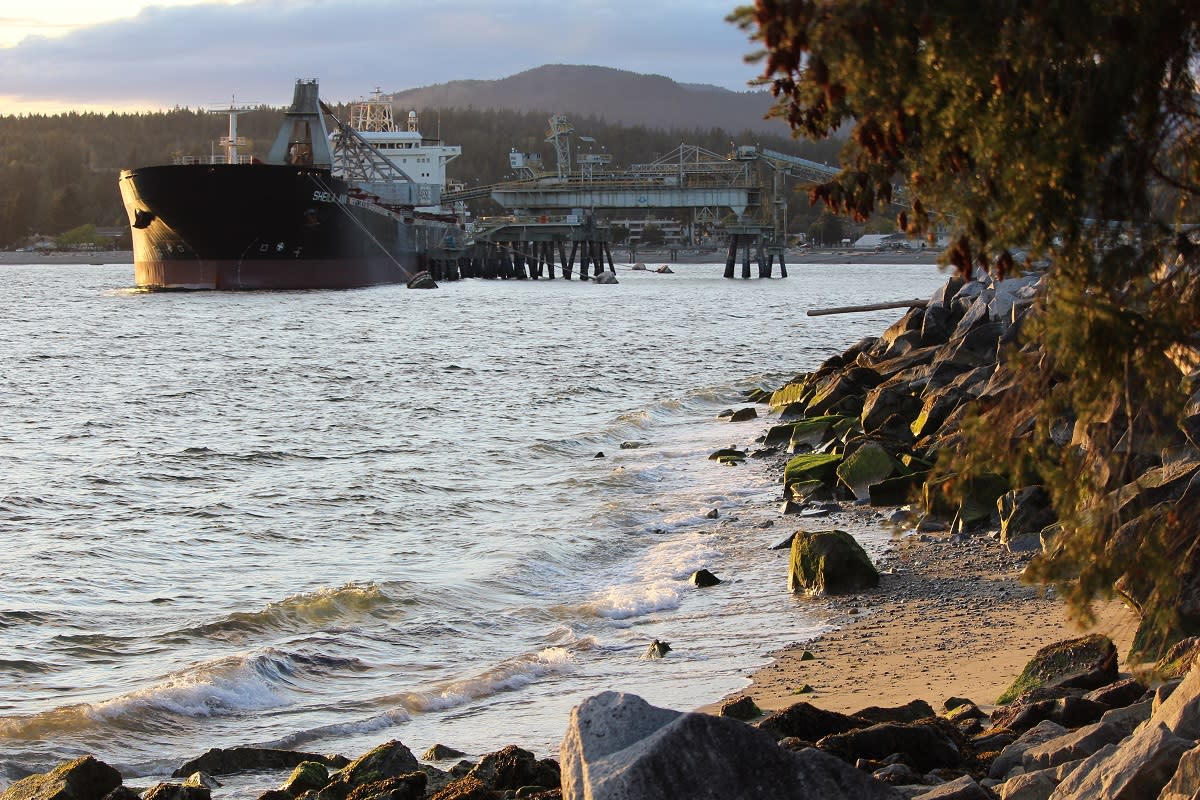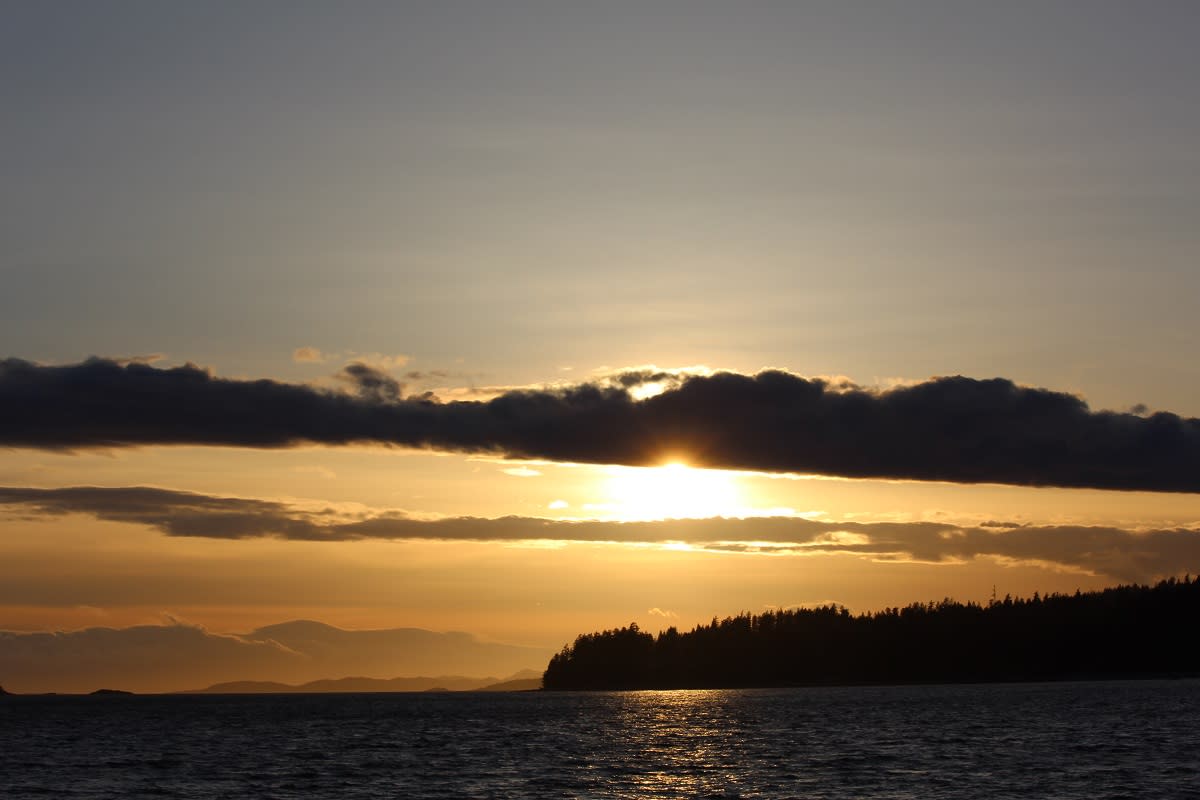 Whether for a quick getaway or a month long stay, the Sunshine Coast is a place to unwind, relax, and reconnect; with friends, with nature, and often the most needed--with yourself.
Need help planning your trip to the Sunshine Coast?  Have a poke around the rest of this site for places to stay, things to do, and how to get here.   Lastly, share with us using #sunshinecoastbc.  Happy travels!
---