Let's talk about garbage. Yes, garbage. We know it's not the typical topic of conversation on a tourism website, but we know it's a conversation we have to have, and we hope you'll join in.
The incredible coastline, oceans, waterways, forests, and communities of the Sunshine Coast support and improve our lives. With tourism being our foremost industry, our team here at Sunshine Coast Tourism recognizes the importance of promoting environmentally sustainable tourism - this means ensuring our visitors know that the Sunshine Coast is committed to conservation, education, and preservation. Together, this community knows that there is power in positive action, and that a cleanup can be the first step toward real, lasting change.
For this reason, Sunshine Coast Tourism is inviting you to participate in our very first Sunshine Coast Clean Up. On Earth Day, April 22, 2019, take a few minutes out of your day to visit your local beach or trail (or any outdoor public space) and help clean up! Then, post a photo or video using hashtag #sunshinecoastcleanup. Let's lead by example and show our visitors and our local community that tourists and tourism businesses alike care about the environment and our impact on the region.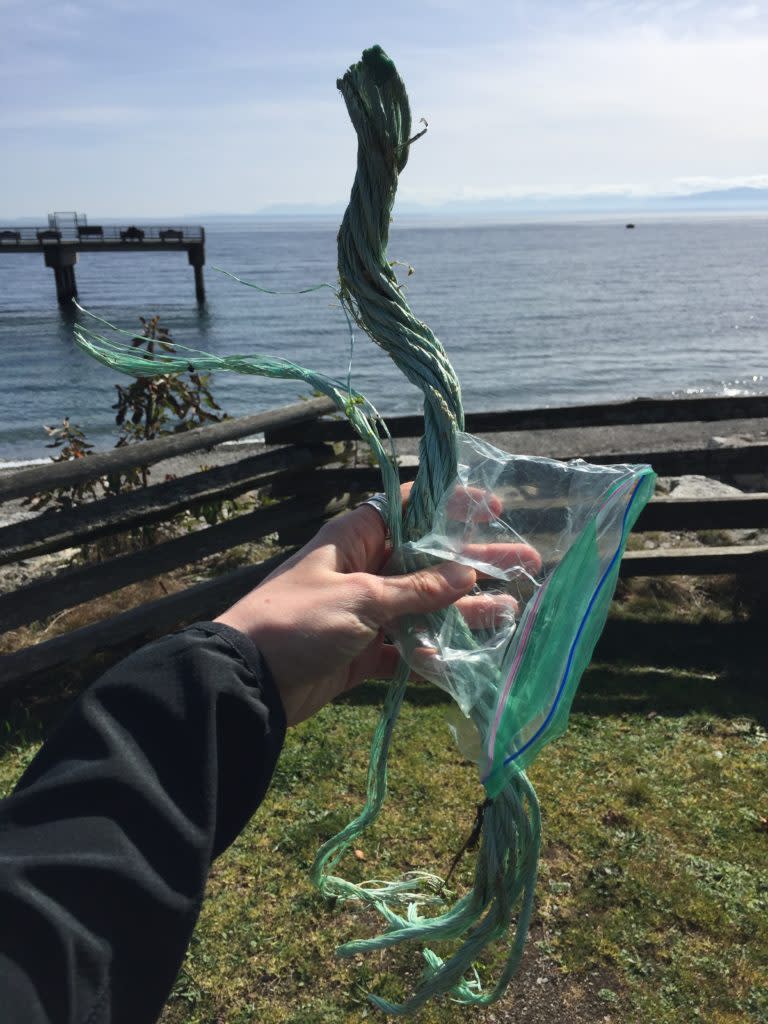 Clean up tips:
Safety first! Wear gloves, bring a buddy, bring hand sanitizer, and don't over do it! This means only dealing with garbage that's within your means to clean up - i.e., if you don't have a proper sharps container, or if you come across hazardous materials, please do not try to clean up these materials on your own, and instead contact the appropriate organization (links below).
Bring buckets (best choice!) or trash bags
Recycle and compost what you can
For local information about disposing of solid waste & recycling - visit:
Disclaimer: The Sunshine Coast Clean Up is not a facilitated event, but simply a call to action to our community. Sunshine Coast Tourism is not responsible for the safety of participants and any inherent risks they may incur.